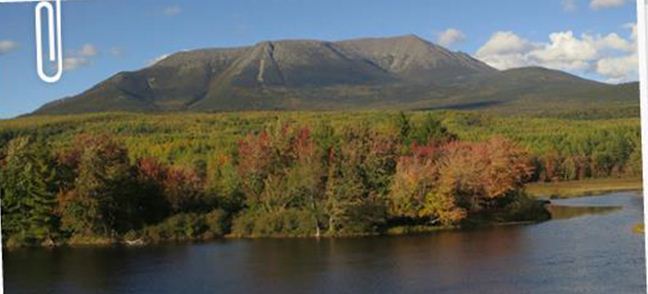 Lace up your hiking boots or running shoes and join in the summer fun…..We will have eight weeks to walk the distance of 4,000,000 steps from Springer Mountain, Georgia, all the way to Mt. Katahdin, Maine.Can you do it? Join a team and see if you can complete America's most famous hike. Go at your own pace, test your limits and see how many virtual mountains you can climb on our 2,180 mile summer trek.It doesn't matter whether you traveled to Europe with us this winter getting ready or you jump into join us hiking now.

Take the challenge- join a team or becoming a team captain. Recruit your co-workers and family to join you on this journey by sending invitations online or asking in person. Each of us can invite one non-employee to join our team.

Don't' have a team that's OK, register now and we will help find you a team.

Track your progress and chart the distance you've traveled with your team. You can track from your computer, with your personal fitness device (Fitbit, etc.), on your mobile phone via text messaging, with our mobile app or through your team captain. Every single step counts, so be sure to track even on days when you haven't walked as far as you'd hoped.

Register here: www.aetnagetactive.com. Challenge runs from June 8th-August 2nd.

Walking Club Info
Join your fellow co-workers for a 1 hour walking club on M/W/F @ 8:15am.  The strength of this program is having the accountability of others, as well as the scheduled time to meet and get your walking in for the day.  Plus, if you are doing the Appalachian Trail Challenge, this would be a great way to help you meet your steps goal!

All levels are welcome to attend.  An SOS trainer will be on-site for questions and you are more than welcome to join the SOS class for warmup, stretching, and cooldown.  Grab a friend and join today! Cost = $15.00. Please follow the signup instructions on the Onsite Class Schedule page.