Hilliard City Schools is excited to be hosting our new Summer Bridge learning opportunity.  This program blends academic support, social-emotional learning, and enrichment experience to our students.
While academic support for students in response to the Covid 19 pandemic will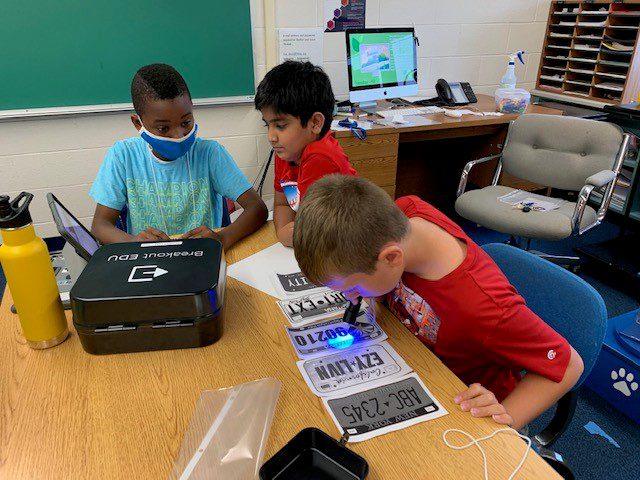 continue into the next school year, we are planning to provide summer intervention and enrichment opportunities through our Bridge program. Programming is divided into three grade bands, and registration is based on the students' current 2020-2021 grade.
The students are not only learning but having fun and making new friends.