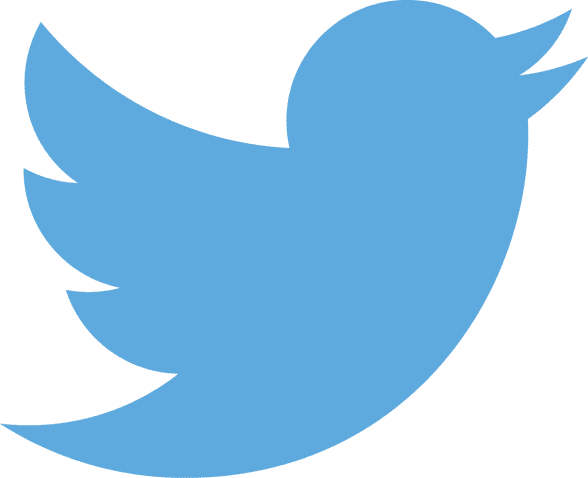 Twitter is a great communications tool. It is easy, quick, mobile, and concise.
Twitter provides information "when you want it" – it takes little effort to scroll through your feed and gather the information you want to review.
Twitter permits interaction – and I very much enjoy the respectful, responsible communications with our community and especially our students. 
Recently some students have been falsifying or creating misleading retweets from my account and other school accounts. It is important for students to understand that when your attempt at humor disrupts the learning environment or purposefully propagates false information there will be consequences at school.
In the event a student creates a false tweet – misrepresenting a tweet to close, delay, or dismiss school – that tweet may cause another student to not come to school. A false tweet may cause a parent to take off work, arrange for childcare, and make alternative arrangements.
Yes, we all share in the right of free speech. BUT, when your speech infringes on the rights of others, then we have a problem. When your attempts at humor cause others to potentially miss work, school, and commitments then you are infringing on the rights of others.
Finally, our purpose in schools is to teach. Our digital footprints and today's communications tools require us to think about what we post online. Our posts today are creating a footprint. We must be mindful of the great responsibility that comes with the tools of our time.