Hilliard Schools Visit Day
Wednesday October 17, 2018
Register Now!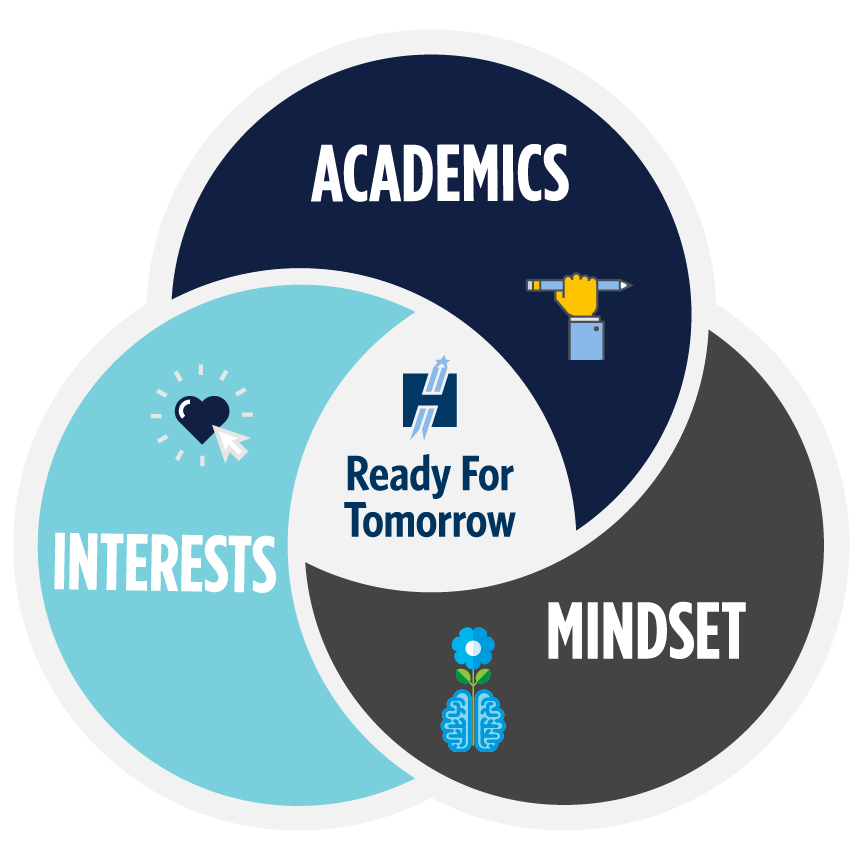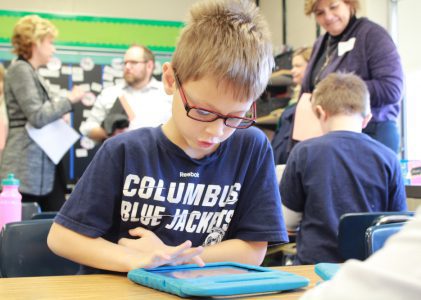 In Hilliard, we are on a path to revolutionize education. It is a relentless pursuit to personalize education for each student as they pursue their individual interests. Join us for a first-hand experience to see learning in action across the district. The registration fee is only $50. We will visit classrooms, talk with teachers and students, and learn from leaders across the district about innovative program options.
What Do You Get?
Continental Breakfast and Lunch
Transportation throughout the day
Packet information
Access to classrooms and teachers
District & Building Leadership
Agenda
Check-in & Continental Breakfast
Morning Visits
Four Lunch & Learn Rotations
Afternoon Visit and Q & A
Visit ends
Lunch & Learn Sessions
One2One/Blended Learning – Devices for all students K-12, and instructional vision for the classroom
Supporting One2One – Technical details around supporting and managing a 1:1 environment
Improving School Culture – Strategies for improving district/school culture, R-factor, and VBOs
Academic Programming and Personalization – Curriculum design, college partnerships, designing school around student's Academics, Interests and Mindset
Digital Learning Resources – Apps, tools, and digital resources for the classroom
Alternative Programming and Learning Environments – Design of the Innovative Learning Center, and redesigning space for learning
Student Mental Health and Wellness – Learn about our new initiative around student wellness and mental health
Core Infusion at the ILC – A multidisciplinary course that pairs Honors Language Arts 7, Honors Science 7, Public Speaking
Accommodations
Hotel Option Available:
If you would like to spend the night at a hotel prior to the site visit day, we have a block of rooms reserved with the Courtyard Marriott (2350 Westbelt Dr, Columbus, OH 43228). The rate is $99.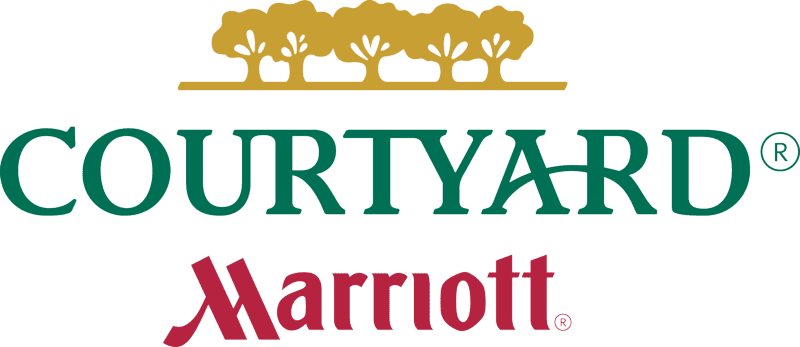 Limited Seats Available!
Hurry! Tickets are now available!
Registration Closes October 17, 2018
For any ticketing or event questions, please email: webmaster@hboe.org