Hilliard Schools Visit Day
Thursday March 8, 2018
Registration Closes In:
Only 49 tickets left!
Ready For Tomorrow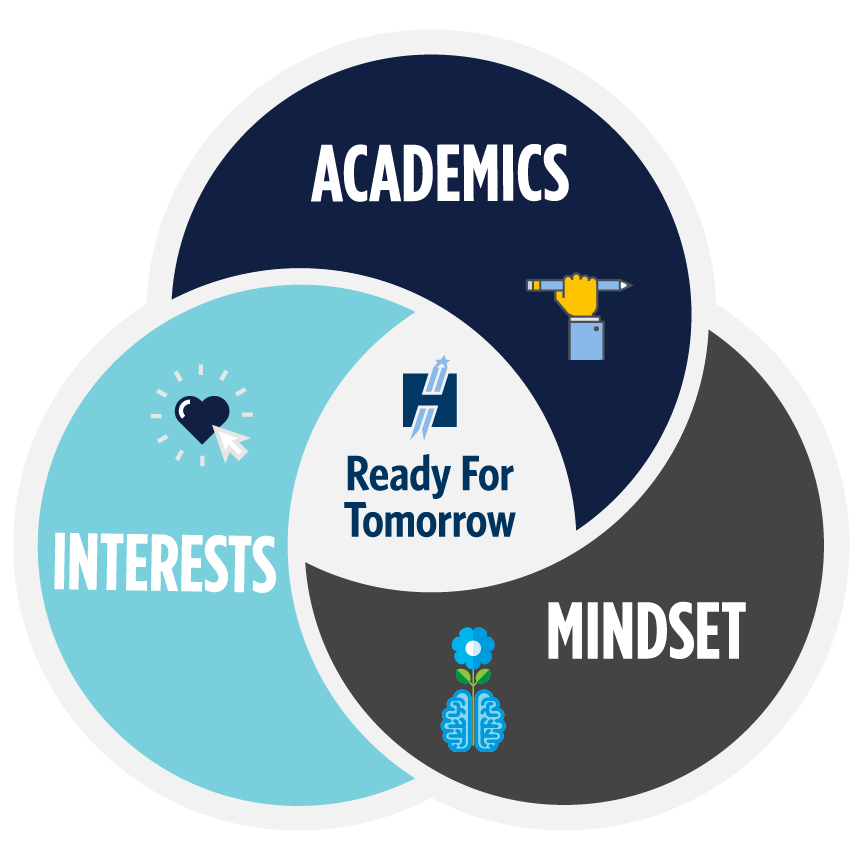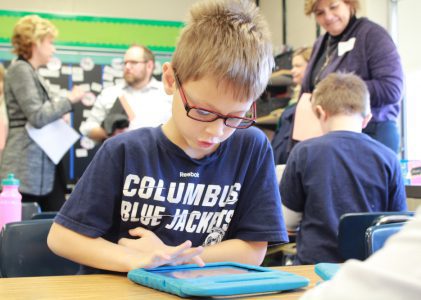 In Hilliard, we are on a path to revolutionize education. It is a relentless pursuit to personalize education for each student as they pursue their individual interests. We are driven by our firm commitment to embrace productive discomfort and to inspire each other to push their edges to become elite.
Join us on March 8th for a first-hand experience to see learning in action across the district. The registration fee is only $50. We will visit classrooms, talk with teachers and students, and learn from leaders across the district about innovative program options.
---
What Do You Get?
Continental Breakfast and Lunch
Transportation throughout the day
Packet information
Access to classrooms and teachers
District & Building Leadership
Agenda
Check-in & Continental Breakfast at Davidson High School at 7:45 AM
Keynote by Cory Tressler of The Ohio State University
Morning Visits
Four Lunch & Learn Rotations
Afternoon Visit and Q & A
Visit ends at Davidson High School at 3:00 PM
Keynote Speaker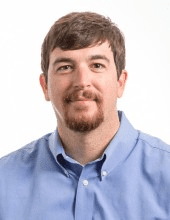 Cory Tressler

Director of Learning Programs
The Ohio State University

Presentation:
Empowering Learners via Engaging Educational Opportunities
Hilliard City Schools and The Ohio State University have created collaborations with a shared vision of serving their student populations in ways that foster student learning inside and outside of the classroom. The goal is to allow each individual student an opportunity to explore and develop learning pathways that promote their interests and enables their success. Both institutions believe in serving the whole student and in providing each student with engaging ways to create, explore, discover, and enhance their curiosity about the world around them that leads to shaping their development towards being productive citizens within the global workforce. This opening session will describe the collaborations, strategies, and vision for education shared by each of these innovative and forward-thinking institutions.
Accommodations
Hotel Option Available:
If you would like to spend the night at a hotel prior to the site visit day (March 7th to 8th), we have a block of rooms reserved with the Courtyard Marriott (2350 Westbelt Dr, Columbus, OH 43228). The rate is $119.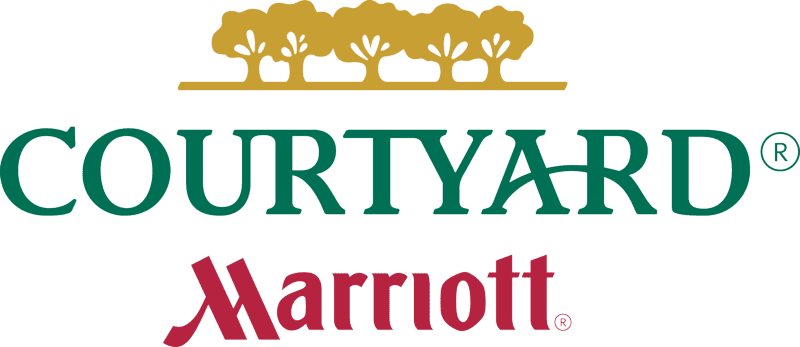 Limited Seats Available!
Registration Closes March 1, 2018
For any ticketing or event questions, please email: webmaster@hboe.org