Despite the weather, Field Day 2019 is in the books! Thank you to ALL the volunteers who helped set, man stations, and tear down!
THANK YOU to Mr Clous, our amazing Physical Education teacher, for all of his hard work over the weekend to make this event happen.  SDE simply could not have this event without his dedication rain or shine on a weekend to set this up EVERY year!
A BIG thank you to the following places who donated to our field day:
Flyers– 10 pizzas FREE
Dominos– 10 Pizzas FREE
Romeo's– 5 Pizzas  FREE

Graeter's Ice Cream– sponsored our WalkAThon Mystery Bonus Prize with FREE ice cream for all students & staff! WOW!!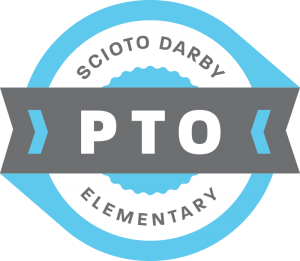 PTO Provided: Extra Pizzas, salads and dessert for the 100 staff & volunteers who made Field Day another fun and memorable  day for SDE's students.