School Board Member Information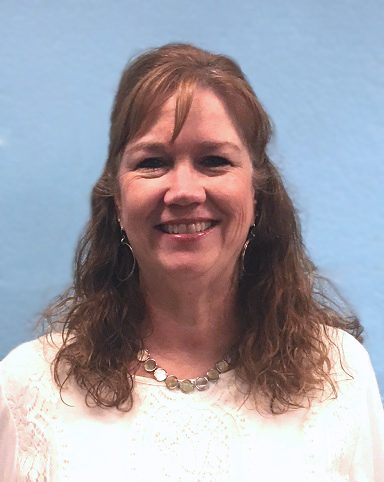 Lisa Whiting
President
Lisa was appointed to the board in 2007 and elected in 2009. She has served as president and vice president. Her main focus is to partner with district leadership to provide the best education possible for students in the 21st century. She strives to identify and support new and innovative educational strategies that ultimately result in improved student achievement. She understands there is an ever-changing technology world and the impact on education. Lisa believes that Hilliard City Schools are offering an excellent education that will allow our children to succeed in a global society.
Lisa has one daughter. She loves the theater, is an avid reader and enjoys traveling.
Paul Lambert
Vice President
Paul was elected to the Board in November, 2009. His main focus is the economics of our school district. He wants to enhance community outreach to all community members not just those with students in the district. Paul believes the board is a governing body whose responsibility is to balance the desires for programming and services with the community's willingness to invest its tax dollars in the public schools.
Paul is married to Terry and they have two children who are graduates of Hilliard Darby High School. He is an avid Harley rider and traveler.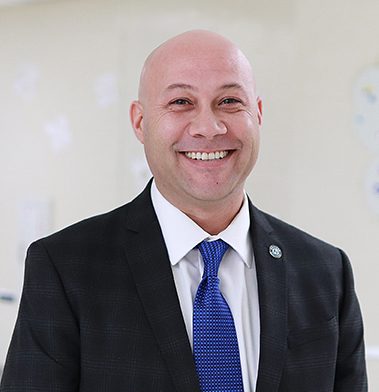 Mark Abate
Member
Mark was elected to the Board of Education in 2017. His primary focus is ensuring that Hilliard Schools is providing the best possible education for all of our district's students and assisting in continuing the partnership between the district and the community. Mark is the liaison for the Hilliard Education Foundation.
Mark is married to Nikole, a Hilliard teacher, and they have two daughters in the Hilliard City School District. Mark has been part of the Hilliard community for 29 years. He enjoys fishing, music, and spending time with family and friends.
Heather Keck
Member
Heather has been on the Board since January of 2012. Her goal is to ensure open communication between the Board, the Community, and the Staff. Her focus is on matters that pertain to fiscal responsibility and student growth and achievement.
Heather is married to Brian and they have two kids in the Hilliard City School District. She loves soccer, taekwondo, Disney, and iced coffee.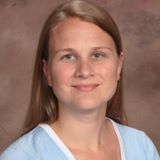 Nadia Long
Member
Nadia was first elected to the board in 2015. She is committed to academic success. She believes that by allowing teachers to use their skills, academic success will follow with each student. She is dedicated to fiscal responsibility.
She is married to Brent and they have two children in the school district. She has been a part of the Hilliard community for over 11 years. She enjoys crafting, swimming and ice skating.