Ridgewood Walk-A-Thon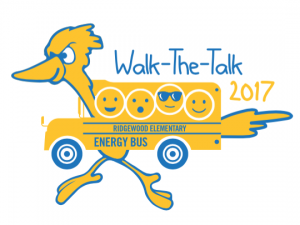 When: October 5
Walk-a-Thon Online Pledge Website is Live!
We looking forward to the Walk-a-Thon on October 5! Once again, students can obtain the online pledge website. To register your child on the website, click here:
How to Register a
Parent
Profile Online:
From the Homepage, within the
"Let's Get Moving!"
Box, select "Get Registered Parent Login"
Click "Create A Parent Login"
Enter the Required Information
(Parent Name and Email)
In the upper right corner of the screen, click "Add Student"
Fill out Student Information.
The student profile can be shared via
Facebook
, Twitter, or
Instagram
We need you – The volunteer sign up link:
Links to the following parent documents: