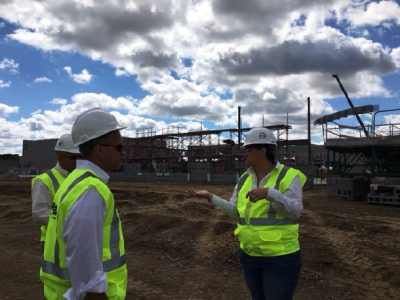 In Hilliard we are proud of the work we do, passionate about our mission, and optimistic about the future. We are excited to post an update of the construction progress for the new Memorial Middle School.
We are proud to partner with Eramo & Sons, a Hilliard-based company, on the site work for the new middle school. Our selected architectural firm, Fanning/Howey, is also a local company and our commercial construction management firm, Elford, has many Hilliard connections as well. We have great partners in the building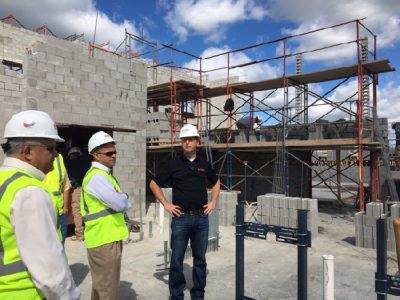 project – all of whom bring world-class technical skills while also being personally invested in our Hilliard Schools. We simply have the best team in central Ohio working on the building.
Our team has launched a web page to keep our community up to date on the construction progress. You can watch the progression here.