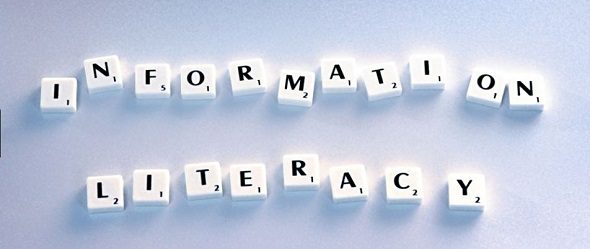 In the Hilliard City School District, we work to create a learning environment that prepares our students to engage in the literate world around them. In our district, we strive to grow the academics, interests and mindset of every reader. Join us at 6:30 on Wednesday, November 8, at Heritage Middle School as we share the story of literacy in our elementary schools. This informational session will allow parents the opportunity to hear about the opportunities students experience in our classrooms.
Join us to learn more about:
developmental stages of young literacy learners
our comprehensive framework for literacy instruction
literacy opportunities for students in our elementary classrooms
tips and resources for supporting your child at home
We hope you can join us. We're excited to share our story with you.