Middle School Online Courses
ENGLISH
Language Arts 6
Honors Language Arts 6
Language Arts 7
Honors Language Arts 7
Language Arts 8
Honors Language Arts 8
EL-ELA 1, 2
Literacy Explorations 6, 7, & 8
SCIENCE
Science 6
Science 7
Honors Science 7
Science 8
Honors Science 8
MATH
Math 6
Honors Math 6
Math 7
Accelerated Math 7
Math 8
Algebra 1 (HS course)
Geometry (HS course)
SOCIAL STUDIES
Social Studies 6
Social Studies 7
Honors Social Studies 7
Social Studies 8
Honors Social Studies 8
ELECTIVES
Physical Education 6
2D Art 6, 7/8
Health 7/Physical Education 7
8th: Drawing/Painting*
8th: Digital Art/Photo*
8th: Physical Education 1, 2*
8th: Media Awareness*
8th: Digital Connections*
* indicates high school course
Attendance
To meet the attendance requirement as a participant of the Online Academy program, students must be actively engaging and submitting coursework in all courses throughout each week. While there is flexibility within each week, students should engage and submit assignments by the end of the day on Friday. The expectations are clear and allow us to provide this flexible learning opportunity to students while aligning with attendance reporting to the state of Ohio.
Students in grades 6-12 will be marked as present or absent per week.
Attendance will be tracked based on a student's weekly engagement and participation in his/her Canvas courses.
For Online Academy high school and middle school students, attendance is  based on weekly assignment submissions. Each course has a required number of submissions and a formula is run comparing the student's number of submissions completed out of the number of submissions required. A percentage of total work is determined which is translated into a corresponding number of days present, unless a parent/guardian notifies the school of illness or an acceptable excuse.
Since each student's schedule is unique and different courses have different requirements, there is not a set number of submissions to meet attendance requirements.  Each student's schedule is taken into account when his/her attendance is determined.
Students may, but will not be required to, participate during traditional school hours.
Students will have 24-hour access to the course and are expected to engage and submit assessments daily (school days).
Attendance will be updated through Home Access on a weekly basis,  based on the student's activity during the previous week.
Parents/guardians must contact the school if their student is ill or otherwise unable to participate in the online coursework for one or more school days.
Parents/guardians do not need to contact the school if a student is ill in the morning, but able to participate in the coursework later that day.
Parents will be notified if a student has been marked absent for the previous week. Unless notified of an illness or excused absence, students who will be marked as "unexcused."
Hilliard is using Safe Arrival, including Online Academy students. If you have an illness to report, use Safe Arrival to Report attendance.
Zoom Sessions
All students are highly encouraged to meet with their teachers during their Zoom office hours if they are in need of help.  Our Online Academy teachers are always willing to support students at other times through Zoom when requested.
Special Education and EL students have some required Zoom sessions. Please check with your student's teacher for more information.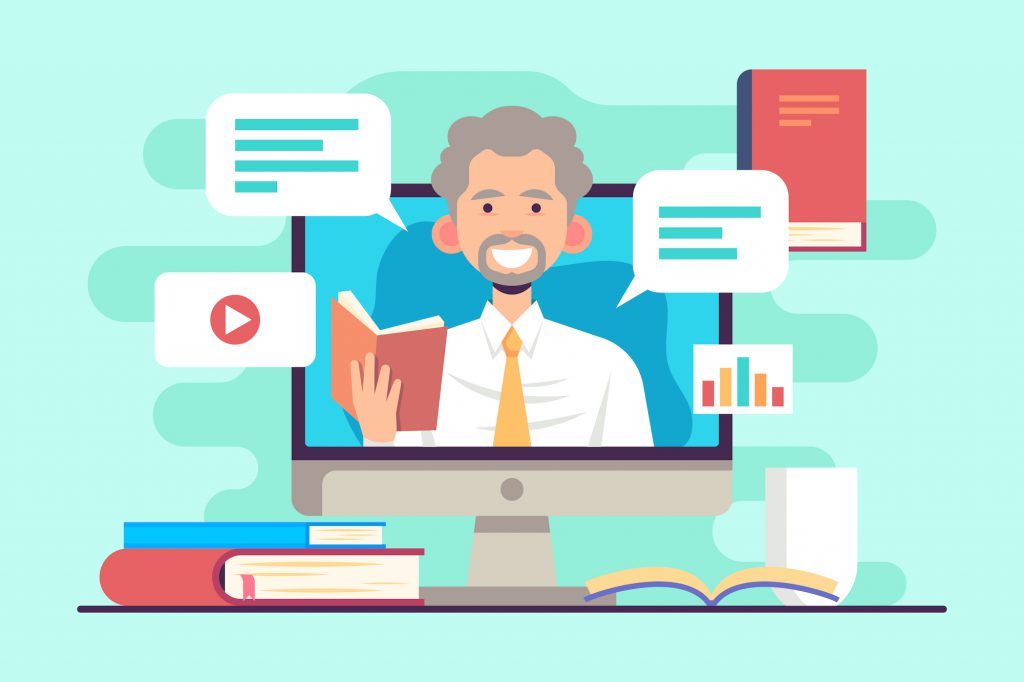 Sample Schedule to Help Guide Middle School Families
It is best practice for students to be engaging in online learning at times throughout the day when their classmates are also online.  Below is a sample of how a student's day could be structured.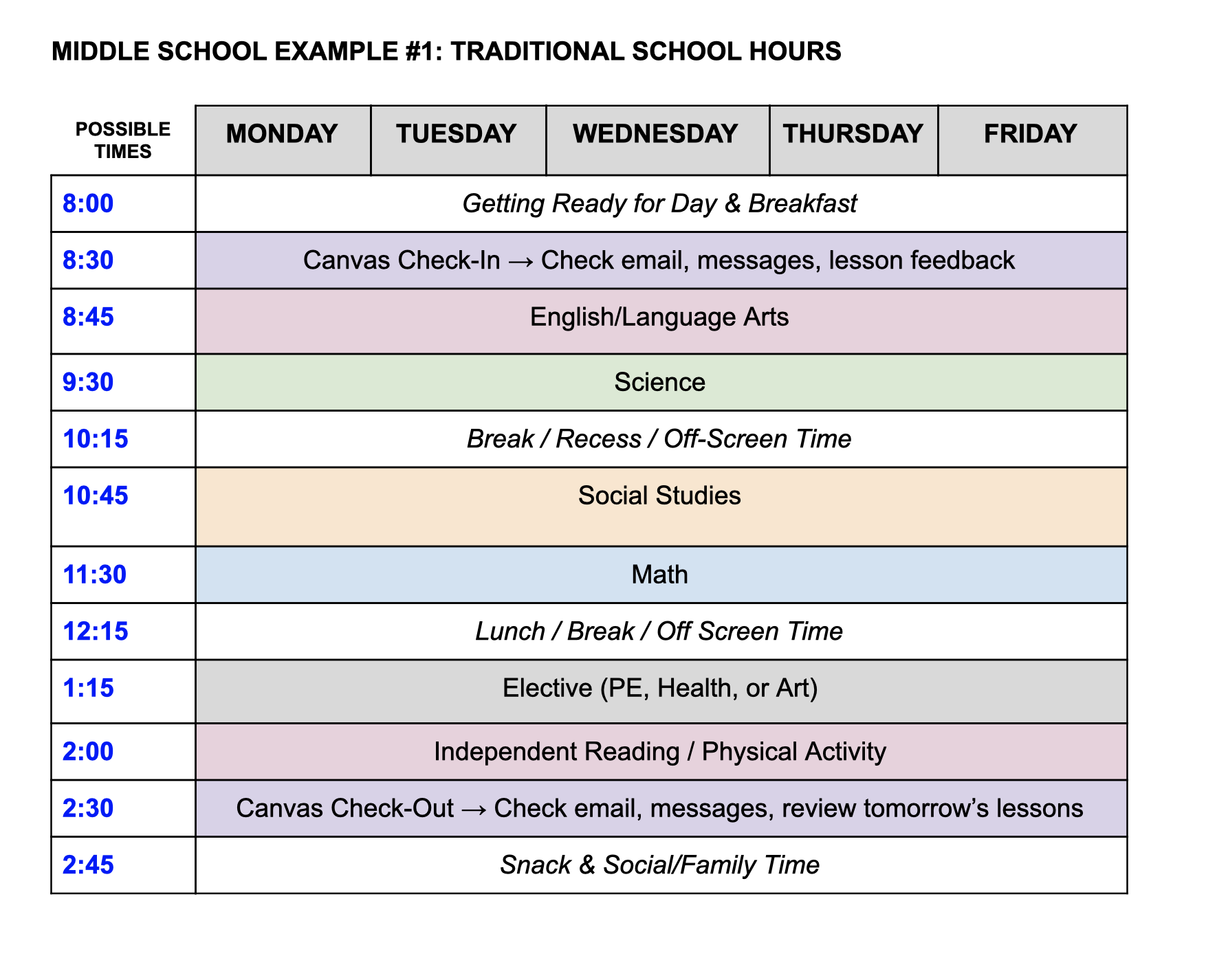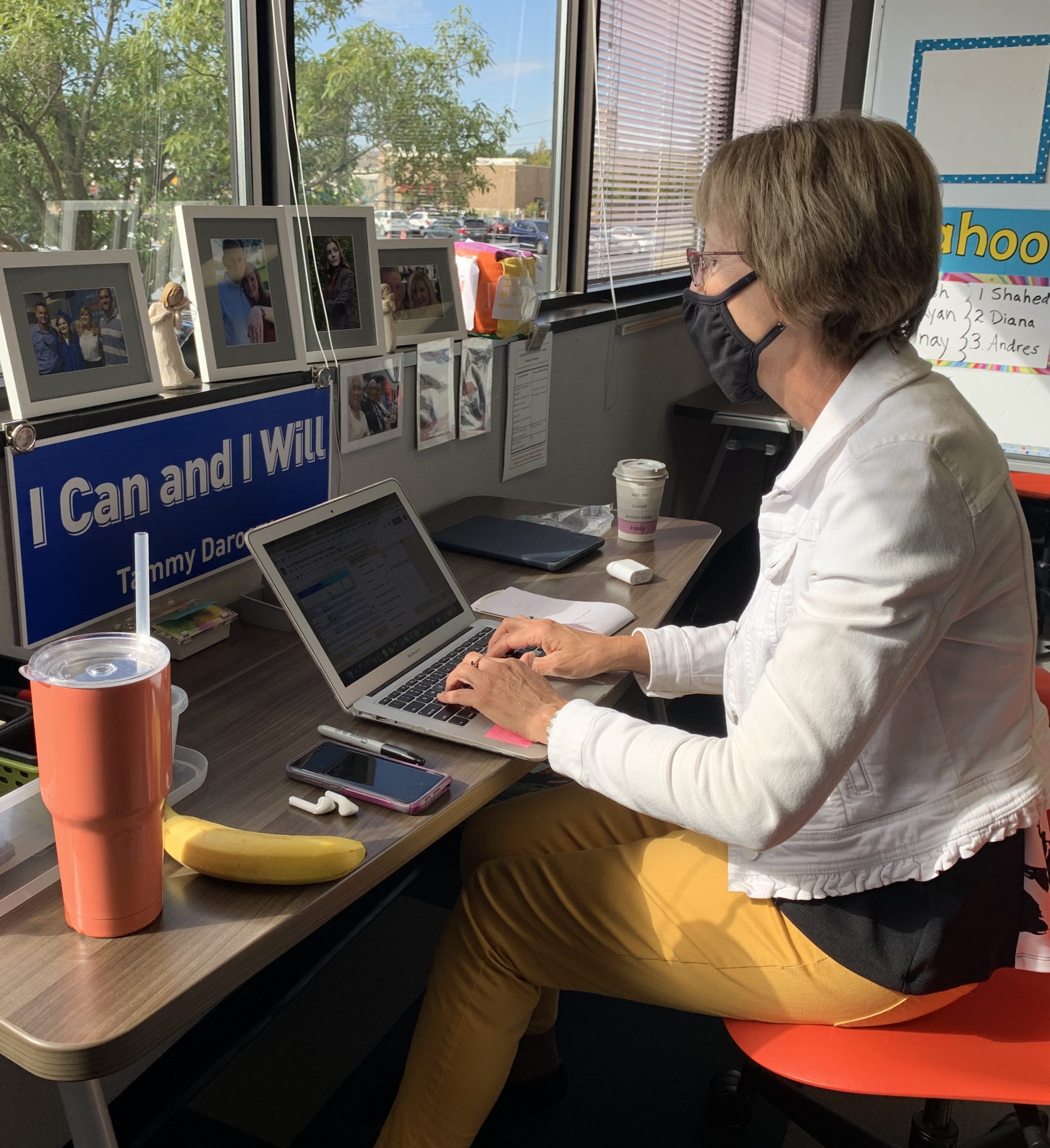 Middle School Roles within the Online Academy
Expect to be scheduled into all courses (4 cores + 1 elective) in Canvas simultaneously, with weekly pacing expectations. 
While flexibility is available throughout each week, be prepared to use the "Week at a Glance" resources within each course and make daily progress.
Look for and attend instructional opportunities offered through Zoom, when appropriate.
Be prepared to engage in a balance between online and offline activities.
Communicate with your teachers regularly and attend their office hours, particularly when you are struggling.
Provide a moderate level of student academic support while encouraging independence.
Set a schedule to provide age-appropriate structure and routine.
Encourage your student to attend instructional opportunities offered through Zoom.
Monitor student's comprehension of the learning and grades (through Canvas).
Communicate, as needed, with your student's teacher while supporting student/teacher communication.  Encourage your student to attend teachers' office hours when needed.
Post high quality and age-appropriate online lessons daily through Canvas.
Provide timely and specific feedback for all online learning assessments through Canvas.
Ensure that navigation in the course is always age-appropriate and intuitive.
Post regular office hours through Zoom to be accessible to address student needs.
Announce and provide optional instructional opportunities through Zoom.
Be responsive in teaching in order to support each student's individual growth.
Communicate with parents when intervention is needed.
Tips for a Successful Online Middle School Experience
Role of a Parent / Guardian
Middle school students may need a parent or other responsible adult for daily support throughout the online learning experience. This adult may need to help the student transition from a heavily-supported learning experience in school to a more independent learning experience online. This will include monitoring daily comprehension and progress.
Routines
Middle school students are more successful when routine is part of their daily lives. The classes in Canvas will be structured to help establish routines. But, daily and weekly schedules at home will help students succeed. A few weekly schedule examples have been provided. Use one of those, or create one that fits best with your family.
expectations
Clearly communicate what you expect from your middle school student. Students will need guidance as well as encouragement to be self-motivated and pro-active communicators when support is needed.  Middle school students are learning to be advocates for themselves.  This may be more of a challenge in the online environment, but is just as important.
Positive Interactions
Online middle school school students may require hands-on interaction with adults for success. You may need to be available to engage with your student. Be your child's cheerleader. Even if you found a particular subject frustrating when you were in school, steer clear of sharing overly negative feelings. Model a positive, can-do attitude for your student. 
Support
HCS offers support to both students and parents/guardians. There will need to be a strong partnership between the teachers and families. Reach out to your student's teacher and ask for help when you need it.