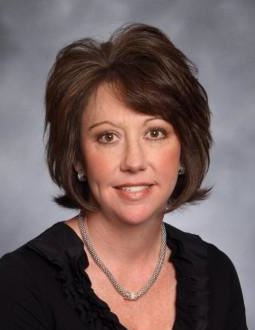 Our district's mission is to prepare each student to be "Ready for Tomorrow." To get the best possible education we know that means we need our students to be in our schools.
In December 2016 the Ohio General Assembly passed House Bill 410 to support a preventative approach to excessive absences and truancy. All districts were given until the beginning of this school year to adopt the new guidelines and have procedures in place to address interventions for students who are excessively absent from school.
Absences are no longer counted as how many days missed, but by how many hours of school missed. Therefore, if a student misses 38 or more hours within a given month, or 65 or more hours within the year, excused or unexcused, we are required to send a letter to notify you of the hours missed. Our notification is not a judgment on the reason for the absence, simply the application of the law. Our team – including your child's teachers and building administrators – is here to partner with you on your child's educational journey. There are sometimes events that require intentional communication and understanding. We are committed to working through each individual situation as we personalize the educational experience for each child and fulfill our mission to prepare every student to be Ready for Tomorrow.
Additionally, if a student misses 30 or more consecutive hours, 42 or more hours in a month or 72 hours in a school year we are required to notify you in writing and invite you to meet with the school team to develop an absence intervention plan for your child.
It is important to be aware that we are required by law to send the first notification at 30 consecutive hours missed or when the student reaches the 38 hours within the month, excused or unexcused.
Again, this is an attempt to be preventative and to stress the importance of children attending school every day and being on time.