Information about the choir
he Hilliard Station choir is a  program where children learn proper choral vocal technique and wide variety of repertoire.  The practices are during the school day, currently first, second, third, and eighth periods.  The performances are in the evenings with preceding after school rehearsals to combine the four choir periods into one.  During the year-long course, students will learn to read, write and perform music in a choral setting.  The students will also discover musical career paths.  I am looking forward to a wonderfully musical year with your child!
Joy! Grubbs – Choir Director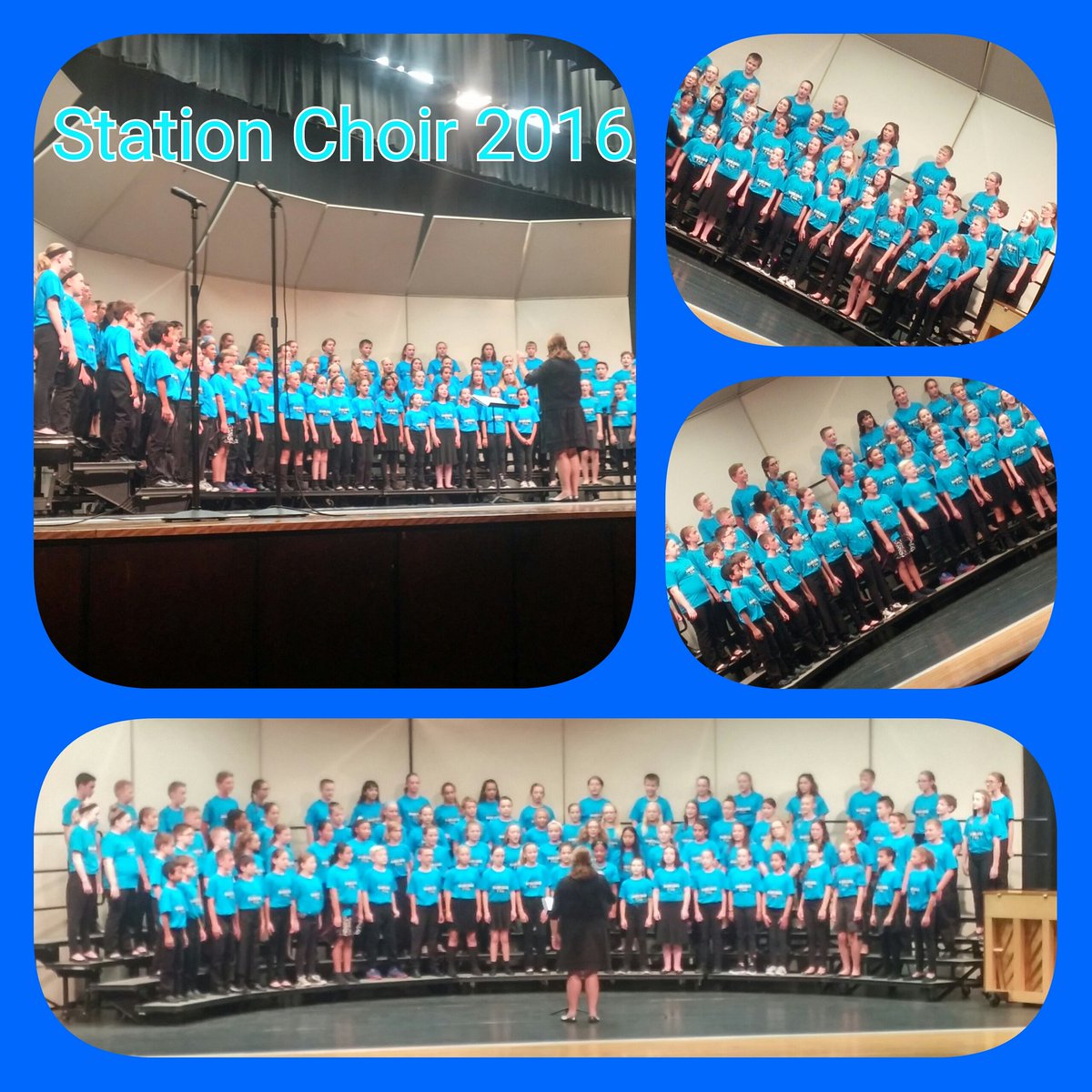 CHOIR Fun and Bonding!