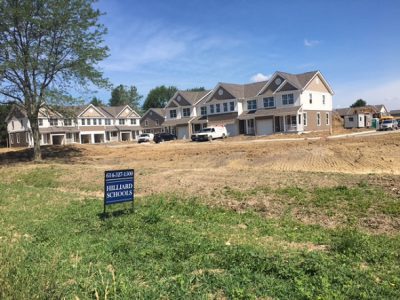 Growth… it is certainly a topic of conversation in the Hilliard School Community. We have growth in single-family homes, growth in apartments targeted at millennials, and growth in condominium style homes for empty nesters. We see construction in the City of Hilliard, City of Columbus, and City of Dublin… our district incorporates multiple municipalities. Our growth projections reflect a steady increase in our enrollment for the better part of the next decade.
For the Hilliard City School District, Ready for Tomorrow means being prepared to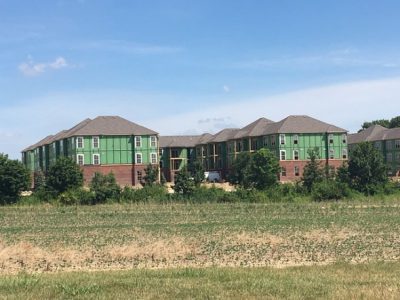 welcome all of the students on the first day of school. Our community generously supported the district's levy request in 2016 to build a new middle school on Walker Road adjacent to Bradley High School. This construction will add 1,000 new seats to our district's capacity. We will be ready in August of 2018 to open this new building as Memorial Middle School and move Sixth Grade students into the current Memorial building.
The district is also focused on hiring teachers and staff to meet the needs of our growing student population. Over the past several years, we have added teams to our sixth grade and middle school buildings, expanded College Jump Start and Innovative Learning Center offerings, and expanded all-day kindergarten. Several of our elementary schools, including Brown, Horizon, and Hoffman Trails, are at capacity… we over-flow, or bus, new students in these attendance areas to other elementary schools. This isn't ideal, but it is reality. We simply can't add students to buildings that do not have space or desks for them.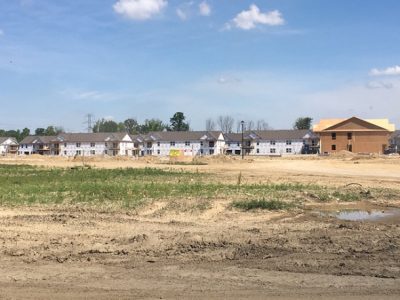 For our students, Ready for Tomorrow means a balanced educational experience that insures each individual student is prepared for success after graduation. For the district, being Ready for Tomorrow requires district leadership to prepare for current and future growth. Our team is ready for the 2017-18 school year and preparing to open the Innovative Learning Hub (currently Hilliard Station Sixth Grade) in 2018-19. The "Hub" will be an extension of the Innovative Learning Center (ILC) and welcome an additional 1,000 middle and high school students. Our partnerships with Tolles Career Center and Columbus State Community College are essential in the opportunities we offer our students.
As we analyze the new home and apartment construction, and prepare for our growing population, we continue to reflect on current attendance areas and school populations. I am often asked about the need for a fourth high school… it isn't something that will be required in the foreseeable future. Our Innovative Learning Center and Innovative Learning Hub provide tremendous flexibility and phenomenal opportunities for middle school and high school students. The district may need to engage in tough conversations in the next couple of years. We may need to balance our elementary school attendance areas. We may need to consider an addition to Weaver Middle School. We may need to explore an additional elementary building in the western portion of the district. Please note, I specifically use the word "may" and each option includes intentionally engaging our community in these discussions. As the district continues to grow, we must be purposeful and open in our future plans.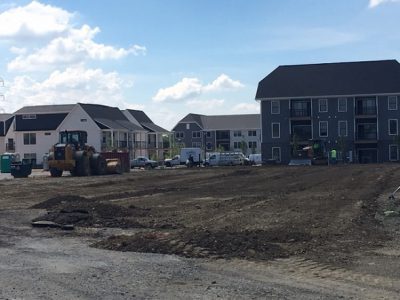 Ready for Tomorrow includes you… it includes all of our constituents. We engaged and formed several Task Force groups over the past four years. Each Task Force included large groups of teachers, administrators, parents, community members, and students. The Technology Task Force, Start Time Task Force, Gifted Task Force, and Facilities Task Force have all submitted findings to the Board of Education and Executive Leadership Team. As we consider future options to handle growth we do so hand-in-hand with our school community.
As we continue to prepare for these new students, we also embrace the education of the whole child. We know that the needs of tomorrow's graduates are changing. We know that the workforce of the future will demand specific life skills in addition to the academic skills that are the foundation of a public school conversation. We measure academics, we measure life skills, and we cultivate the interests of students as they plan their futures. Ready for Tomorrow is our mission. It encompasses our goal for students and our culture of growth. Simply stated, it's how we do business better in the Hilliard Schools.