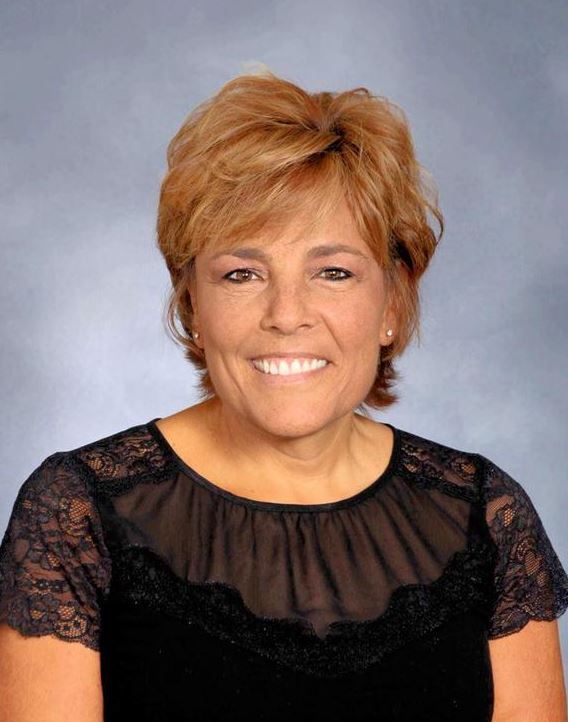 Hilliard City Schools is committed to supporting all students in literacy acquisition. Our literacy framework supports differentiation for students and the gradual release of control allowing intentional decisions for reading, writing and word study, instruction for students. We provide a high quality comprehensive literacy program with an emphasis on phonemic awareness, phonics, fluency, vocabulary, and comprehension. Hilliard City Schools provides literacy-rich environments that emphasize the importance of speaking, reading, and writing in the learning of all students. Our comprehensive literacy program includes the selection of research-based multi-sensory approaches in reading instruction. This involves the selection of materials that will facilitate language and literacy opportunities; reflection and thought regarding classroom design; and intentional instruction by teachers and staff. We believe that it is essential that teachers consider the diverse needs and skills of their students. As they integrate the skills, interests, and background of their diverse students, teachers ensure that each student is represented in their instructional design. We personalize, individualize, and differentiate the environment, materials, and instruction to meet the needs of all students.
We know there are many types of learners, therefore the multi-sensory approach engages all learners through the use of visual, auditory, and kinesthetic-tactile teaching practices. Students are attentive when multisensory teaching techniques are used because multisensory teaching techniques stimulate the brain in a variety of ways so that each sensory system becomes more developed and higher functioning therefore, improving essential functions of the brain such as listening skills, movement, vision, tactile recognition and conceptualization. We ensure that effective instruction is explicit, direct, cumulative, intensive, and focused on the structure of language.
We use a balanced assessment system to monitor students' growth and achievement and to individualize student instruction. Assessments are used to identify students who may need additional reading intervention or enrichment support. Support for our students includes classroom instruction, intervention, assistive technology, and accommodations. We know that early intervention support is the key to the future success of our students. Our goal is to provide targeted intervention through the use of the Response to Intervention framework (RTI). RTI is an approach to academic and behavioral intervention to help students to become successful.
We are committed to providing continuous professional development to staff to refine teaching methods and to incorporate the most recent findings from literacy researchers and experts. Hilliard City Schools has a passion for growth that values our partnership with parents, teachers, administrators, and the school community to ensure our students are Ready for Tomorrow.
We will host a parent Literacy Information Workshop on November 8 at 6:30 pm. at Heritage Middle School. Please make plans to attend to learn more about our Literacy Programs.