This past weekend, various teachers from the Innovation Campus shared the experience we offer through the Discover HCS event held at Darby High School. Through the ongoing dedication to teaching and learning, teachers and administrators from the Campus discussed and shared topics such as Design Thinking, Mastery Learning and supporting the social and emotional needs of the students we serve. The Innovation Campus is just one part of a middle school and high school students daily experience. With that, we continue to support the district belief that we need to prepare all students to be Ready for Tomorrow. Our teachers, and their commitment to sharing our story with our community is one more way to live this in the work that we do.
Listed below are the staff members that participated in the event and a brief description of the class they taught:
Pam Antos – Building Safe Spaces for LGBTQ+ Students at Home and at School
Stacy Carter, Amy Holden, Amanda Schaeffer – A Parenting Design Thinking Chalenge
Sabine Canty, Janet Monseur-Durr – Embracing Diversity in our Global Community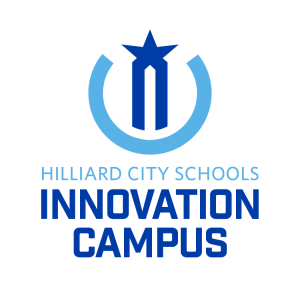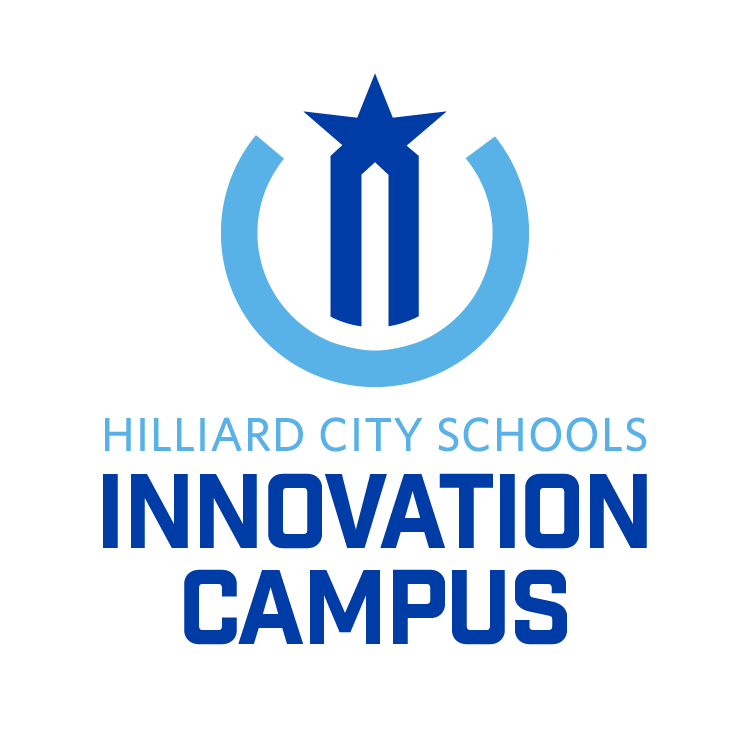 Brittany Gillespie, Bianca Ianzito – Middle Level Mastery Grading
Lauren Hickson – Cultivating Students' Interest and Mindset
Cristin O'Riordan – Equipping Parents with Happiness Strategies
Trevor Maggied – Utilization of Naviance
Tom Woodford – College Planning and College Credit Plus
Mark Tremayne – Creating Future Innovators with Play, Passion, and Purpose
Our students are very fortunate to have these amazing individuals as part of their experience, and we are grateful for their willingness to give back to the community!
Next week, on October 8th, Hilliard City Schools will host visitors from across the state to provide others an opportunity to learn alongside of us. If you are interested in spending the day with us, reach out to the Hilliard City School District and sign up.