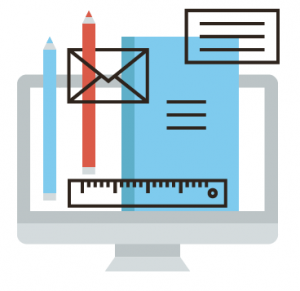 The Hilliard School's Online Program serves more than 1,500 students each year, and we continue to grow as we add new courses and more students and parents become aware of this flexible learning opportunity.
To learn more about the Online Program and course offerings, please check out the links on the left.  It may also be helpful to look through the information provided for current students.
If you are interested in signing up to take one or more online courses, please see the "Is Online the Right Choice?" page on the left.
If you have any additional questions, please contact Online Teacher Leader Jennifer Sayre.