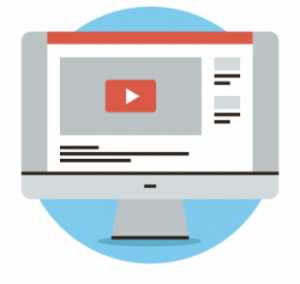 The Hilliard Online Learning Academy in Hilliard City Schools has a newer program title, but a long history. Our first online courses were created in 2003. Since then, the program has continued to grow through quality course development and enrollment.  Now, the district is able to offer our students 70+ online course options, providing the opportunity to earn all of the required credits to earn a high school diploma.
Over the years, we've also grown in the number of online teachers and students.  Sixteen Hilliard teachers are now serving more than 2,000 Hilliard students each year.
To learn more about the Hilliard Online Learning Program, please click on the links to the left.