Conference Night October 10th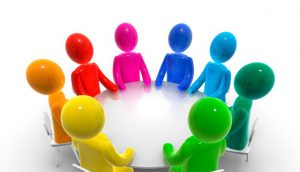 The Innovation Campus will be hosting Parent Teacher Conferences on October 10th from 3:00pm – 8:00pm. Parents please check your email inbox for a message from your student's teacher that will include a link to sign up for a conference time.
Conferences are available for all programs including students enrolled in online courses.