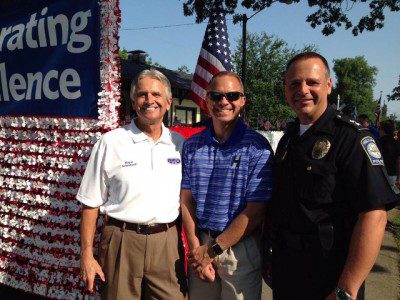 An excellent public school district provides exceptional value to a community. An excellent public school district that is committed to continued growth – that is driven by a relentless pursuit of excellence – takes an entire community to a higher standard. 
We have an excellent public school district in Hilliard, Ohio. Our diverse community is home to schools that provide students with a strong academic foundation, with real-world learning experiences, and with opportunities for continued growth. Our commitment to innovative, progressive approaches is well documented. Simply stated – we do business better. Our focus isn't limited to our instruction; we also focus on culture and building relationships. We know that culture eats strategy for lunch . . . we live in a rapidly changing world. We know how we learn – and the ability to strive for excellence – is more important than what we are learning.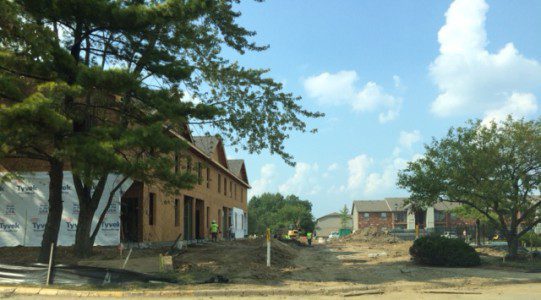 Our value to the community is seen in a myriad of ways. Our housing market in Hilliard
outperforms the national averages. All one needs to do is simply talk to the families buying and building homes in Hilliard . . . our schools are the primary reason people move to Hilliard with their families. Drive down Hilliard-Rome Road, listen to debates about residential growth, and read about potential new developments being planned . . . developers and builders see opportunities in our community. It is wonderful to have these issues . . . we all have a voice in the future and the future is bright. We embrace the productive discomfort in meaningful conversations. This work isn't easy, but it is exceptionally important.
As a district, we will continue to protect the value of the education we provide our students, just as we will continue to have a voice in the development of the overall community. Our district represents students from three different cities. We have 45% from Columbus, 40% from Hilliard, 4% from Dublin and Close to 11% from our local townships. We are economically, racially, and culturally diverse, but the mission of our school district binds us all together. We value education and our investment in our schools provides a great return on our investment to our community. Our schools bind us together as one larger Hilliard community and our school provides an exceptional value. Our schools insure all of our students are Ready for Tomorrow.