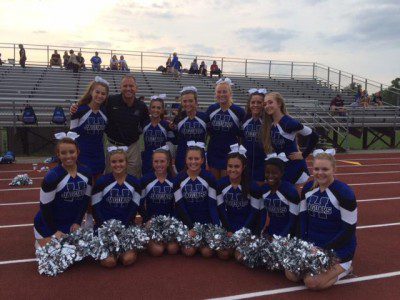 Teaching isn't merely a job . . . it is a calling. Our teachers, administrators, and support staff don't do what they do simply for a paycheck. In the words of a Hilliard teacher, "My determined purpose as an educator/teacher is to first LOVE my students and second to help them fall in love with learning!" This is why teachers do what they do.
In the words of another Hilliard teacher, "When you love what you do, and feel called according to your purpose, this way of life – teaching, is one of great satisfaction and a true blessing." We have amazing teachers in our district . . . we invest time, resources, and energy in our teachers because they are the heroes in our classrooms. It is the spirit of our teachers that inspires excellence in our students each and every day. It is our teachers who are the dream-makers . . .who make the wishes of students become the reality of the future.
"I believe I can make a difference in this world by developing well-rounded students for today, tomorrow, and the future," shares one Hilliard teacher. This commitment makes many Hilliard educators elite . . . providing our young people with opportunities for exceptional learning experiences. "I have always gained energy and enthusiasm when I can help a child achieve a goal or perform a skill they didn't think they were capable of doing."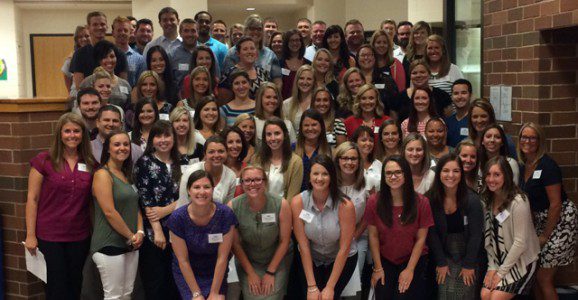 The spirit in Hilliard drives our culture. Our spirit drives us to insure that each student is Ready for Tomorrow. We are committed, focused, and invested in our students. We are willing to take risks; we are not fearful of failure. We know that change is part of improvement . . . we are innovative and creative. We "stand up and own" our work with a commitment to make a difference every day. We cultivate this sprit of excellence – it is essential in the Hilliard Way.