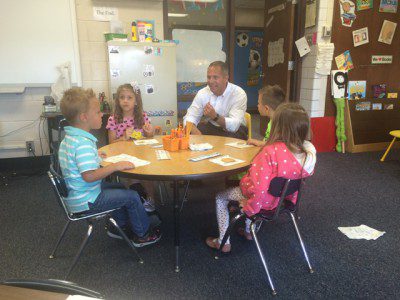 There are some things that can't be rushed . . . there are some processes that simply follow nature's rules. If you've ever had a garden, you know that producing an exceptional yield requires nurturing each seed. From selecting the location of your garden to preparing the soil, from watering to carefully removing the weeds, tending to a garden requires a dedicated, nurturing commitment.
Preparing students to be Ready for Tomorrow also requires a natural, nurturing approach. Each and every child in our care is different; each matures and learns at different rates. Just as we don't expect each child to be the same height, weight, and size, we don't expect each child to learn at the same rate, to have the same abilities, and to produce the same outcomes. We want each child – each individual child – to reach his or her highest potential. This requires nurture, love, and care.
For students in Hilliard it isn't about comparing Jimmy to Jane . . . it isn't about creating a ranked list of pure academic performance. Education in Hilliard is about nurturing each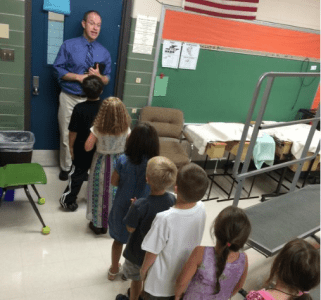 child through personalized education . . . it is about providing a strong academic foundation while also discovering passion and cultivating life skills for future success. We want to plant the seeds of persistence, perseverance, and hope; we plant the seeds and nurture their growth. It is personal, it is individual, and it is in our DNA in Hilliard.
We invest in each child, partner with parents, and relentlessly focus on excellence in the learning opportunities we provide for our students to learn and grow.