Kindergarten Registration Opens in January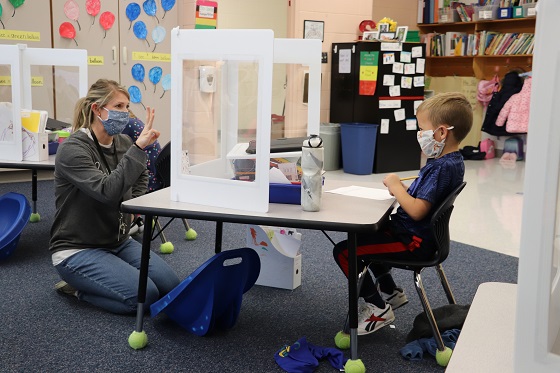 The Hilliard City School District will begin Kindergarten Registration on January 5, 2021, for the 2021-22 school year.  If your child will be five years of age on or before September 30, 2021, he/she is eligible to start kindergarten during the 2021-22 school year.
Parents/Guardians will need to complete the online registration in January.  If you already have a student enrolled in Hilliard Schools, you will be able to schedule a phone conference.   New parents to our district will need to make an appointment to come to our Welcome Center at 2140 Atlas Street, Columbus, Ohio.
For more information, please visit the Hilliard City Schools' Welcome Center website.