Back to School Information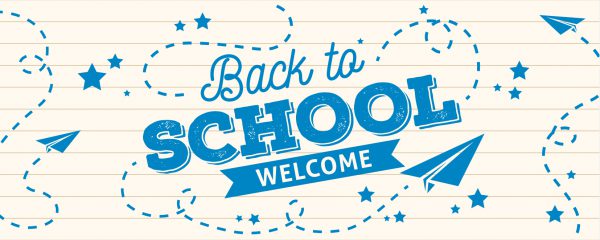 Welcome to Hilliard Station 6th Grade
We are so excited to welcome you to the Station Family! Click here to view the summer newsletter that will help to prepare our students for a successful start to the year! We will be hosting a Parent Orientation August 12th, followed by our PAW Days on August 13th and 14th. These are important events for our families to get acclimated to their new school. We look forward to welcoming you to Station at these events!
Parent Orientation – We will be providing information for parents on building procedures and how to best help your student prepare for sixth grade.
Monday, August 12th in the Station Auditorium
6:00 PM – Student Last Names A-L
7:15 PM – Student Last Names M-Z
*Seating will be limited, so students do not need to attend.
Student PAW Days – Stop by Station to pick up your schedule, walk the building, practice your locker combination, and sit for your school picture! Picture order forms will be mailed home from HR Imaging. Please bring this with you to PAW Days.
Tuesday, August 13th – 8:00 AM until Noon and 5:00 PM until 8:00 PM
 Wednesday, August 14th – 11:00 AM until 3:00 PM
Families are welcome to attend any of the three available sessions.
First Day of Sixth Grade – Wednesday, August 21st!