Dear Families:
We will be celebrating the fun things of fall here at preschool.
Date:  Friday, 11/1/2019
Costumes: Children are welcome to wear their costumes to school.  They can keep them on all day. Please no spooky or scary costumes. If your child's costume includes any toy weapons, please leave those at home.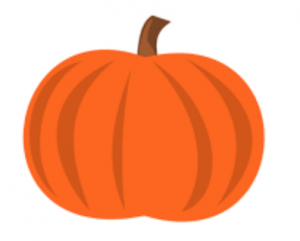 Snacks:  We will be having snacks in our own classrooms as per usual. 
Activities: The children will rotate as a class to other classrooms participating in fun fall activities, 
including sensory play (playdough, pumpkin goop, etc), story, and music/movement stations. 
Parade: We will have a school-wide costume parade at the end of the AM & PM class sessions.
All adults can line up outside on the sidewalk to wave and clap for our preschoolers!
AM PARADE TIME: 11:10 AM
PM PARADE TIME:  3:10 PM