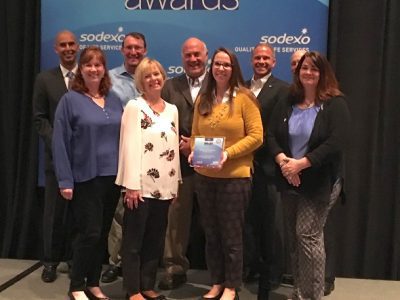 We are proud to announce that Horizon Elementary has been awarded a First Place Magna Award.
Sponsored by the National School Boards Association, the Magna Awards recognize school districts and their leaders for taking bold and innovative steps to improve the lives of students and their communities.
This year's three grand prize, 15 first place, and 15 honorable mention winners were selected by an independent panel of school board members, administrators, and other educators from more than 200 submissions in three enrollment categories: under 5,000 students, 5,000 to 20,000 students, and over 20,000 students.