Skilled Trades Expo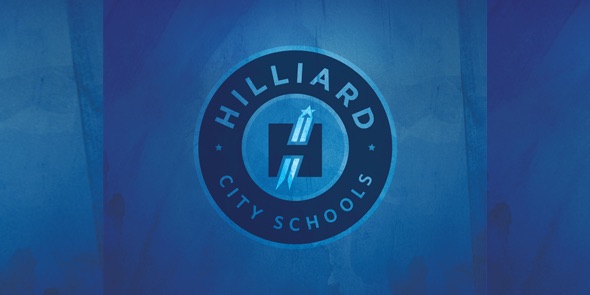 On October 28, all sophomores and juniors will attend the first-ever Hilliard City Schools Skilled Trades Expo. In partnership with the Ohio Contractors Association, the Associated General Contractors of America, and the Building Trades Council, our students will learn about a variety of career pathways through hands-on experiences.
Hilliard buses will take students from their home school to the Franklin County Fairgrounds for the hour and a half experience. No students will be permitted to drive themselves. If students attend during their lunch period, a brown bag lunch will be provided.
This experience is in alignment with the district's career advising policy and will assist students with career exploration and planning. While many job sectors have reported slow to no growth since the start of the pandemic, the skilled trades industry is seeing a boom across the nation.
Your students will receive more details as we get closer to October 28.