Military Family Child Care Relief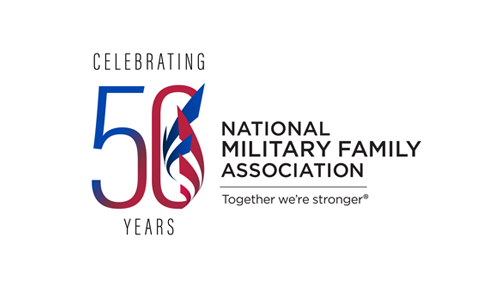 Military families that rely on childcare to go to work, work from home, or work on your education can now apply for childcare fee reimbursement of up to $1,500 to help cover costs through . Fee reimbursements can be used to help pay the cost of before or after school care, daycare, private sitters, and more.
The first round of applications for reimbursements will be accepted starting September 28 through October 12.
Eligible families are those:
On active duty, activated reserves, or National Guard on active Title
10 or Title 32 orders for six months or longer
In pay grades E1 – E6
With children ages 13 and under
With a spouse who is employed (minimum 15 hours per week) or currently pursuing a degree (minimum 6 credit hours) or professional pursuit (licensure or certification – minimum 15 hours per week)
Priority will be given to families with a deployed or extended
Learn more on militaryfamily.org