Master Facility Plan Community Survey #2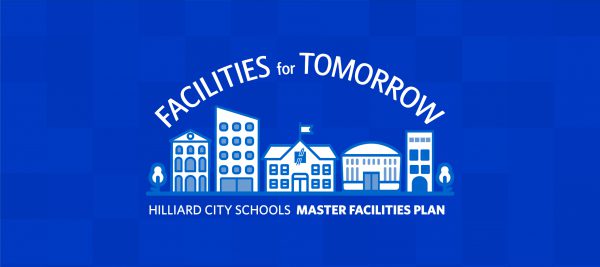 Welcome to the Hilliard School District's Master Facility Plan online community meeting.  We know how busy our families are, so we are again trying this Master Facility Plan Community Meeting online in hopes of reaching more stakeholders.
Tonight we are asking you to take part in a survey, which was developed after months of research from our Master Facility Plan Steering Committee.  We have a video you can watch that walks you through our district scenarios and options.  Those options are located on the Master Facility Plan webpage, under documents.
The webpage also contains all the information the Steering Committee has worked on, including presentations, documents and a glossary of terms.  You can access this information on any device in your own time.
We also ask that you share this online meeting with family and friends within our district who may not have students in our schools.  We want to hear from our entire community.