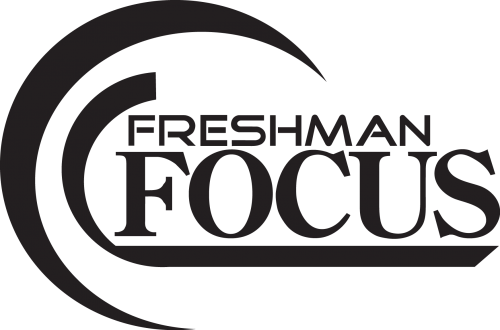 ORIENTATION CAMP
The 2020-2021 school year will be the start of brand new experience as you enter the halls of Hilliard Davidson High School! While Davidson is a big place, it won't take long for it to seem much smaller as you make new friends, get to know your teachers, and participate in clubs, sports teams, and other activities. Freshman Focus is the ninth grade mentorship program at Hilliard Davidson High School. On the first day of camp, you will be placed in a "focus team" and meet your mentor teacher and upperclassmen mentors who will be with you all year long.
To make sure your high school experience gets off to a great start, plan to join your classmates for a two-day Freshman Focus Orientation Camp, August 12th and 13th. You'll have a chance to get your class schedule, find your locker, pick up textbooks, meet teachers and upperclassmen, and have some fun with other members of the class of 2024!
Camp Hosts
Chris Bowers
Chris's life is dedicated to the positive influence and motivation of students through the use of humor. He is a dynamic storyteller and his hilarious tales serve to emphasize the lessons he is trying to convey. You won't be able to keep from laughing as he serves as your camp host!