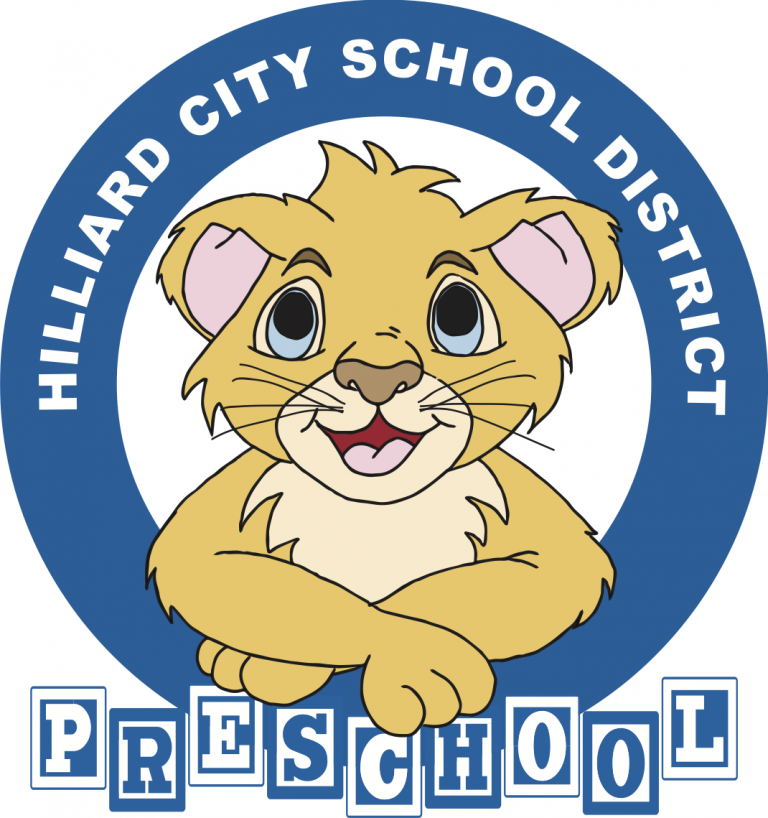 The Ohio Department of Job and Family Services (ODJFS) regulates ratios for preschool classrooms. Due to the pandemic, current ratios are limited to nine children in a room at one time. As a special-needs preschool, HCSD Preschool is also mandated to follow federal guidelines that have not changed since the pandemic. The federal guidelines state the district must educate our preschool students with special needs for 10 hours per week with a limited number of students per classroom.
During this pandemic and under the regulations of both ODJFS and ODE, Hilliard Schools has explored and considered many options to safely operate our special needs preschool and to continue our Peer Program, educating our peers with our special needs preschoolers. 
It is with heavy hearts that we regret to inform you that the HCSD preschool is unable to begin the 2020-2021 school year with our Peer Program. Our Peer Program is and has always been a vital component of HCSD preschool and we are so saddened to be unable to provide this successful and beneficial learning opportunity in our preschool.
Throughout this school year, the district is committed to reviewing state-mandated ratios every 30 days. If preschool classroom ratios increase, it is our intention to provide our peers with the opportunity, whether programming a two days a week hybrid model or four days a week model, of attending the preschool for the remainder of the 2020-2021 school year. We will continue to work with our partners at Franklin County Public Health, Columbus Public Health, and the Ohio Department of Health to guide our analysis of health data. Deposits for Peer Program will be returned to families.
Our preschoolers with IEPs will begin their first day of preschool on September 1. They will follow a traditional Tuesday through Friday AM or PM schedule.  In early August, students' teachers will be contacting families of preschoolers with special needs to discuss plans to safely transition back into school and to schedule times for meet and greet opportunities. Families with preschoolers with special needs who are considering an online preschool experience may contact Brian Hart, 614-921-7055 for further information.