Kindergarten Back to School Info
Did you attend Kindergarten Screening at Ridgewood, but would love to review the information that was shared?  Well, look no further!  Here's the presentation for you to view and get all the necessary information to start your year off right!
Welcome to Ridgewood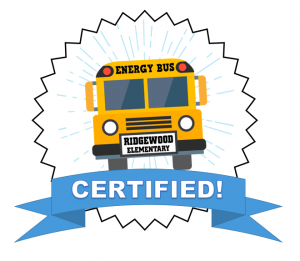 Class of 2030!
Kindergarten Screening Powerpoint Presentation 2017