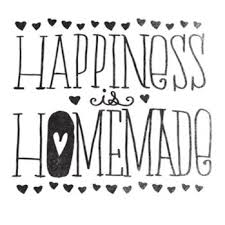 During this week designed to place our collective focus on giving thanks, there is one idea I'd be grateful for the opportunity to explore with you – the idea of Home.
The very word conjures up so many images and emotions within us.
Our Home is our safe place. It is where we laugh so hard we cry, cry so hard we laugh, and allow our dreams to become our reality. Too many times, we get lost from Home. Simply turn on the TV, open the paper, or listen to the radio and you will understand what I mean. We operate in a fast-paced, ever-changing world that can leave one unsure of which direction to go.
Slow down. Read More