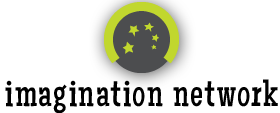 This network is designed for the student who wants to creatively explore learning through the lens of the humanities.  Advanced levels of the arts, language, and other forms of expression encompass the framework for this individualized experience. This network is for the student who wants to discover unique ways for imaginative learning.
Current course offerings include:  Academy Vibe I & II, motion graphics & animation, Core Infusion, Project Art & Ecology, and Project Discover
For more information click the link for the HS program of studies or MS program of studies.