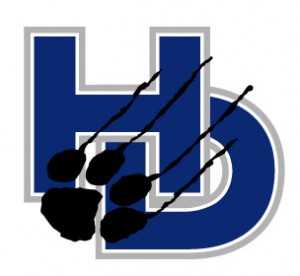 UPDATED AUGUST 4, 2015
Congratulations on another successful school year! While we hope you have an enjoyable summer, we also want to make you aware of some important back-to-school dates and information for your scheduling purposes.
The first day of school for the 2015-2016 school year is Tuesday, August 25. Please refer to the Wildcat Welcome letter as well as the Back to School section of the website for important information.
Freshman Focus Orientation Camp
Freshmen, get ready for three days of learning and fun! Freshman Focus Orientation Camp will run from Monday, August 17- Wednesday, August 19 from 8:30 a.m.-12:45 p.m., daily. It is important that all freshmen attend this valuable orientation as we welcome them to high school.
On the first day of camp, students will meet the Focus teachers and student mentors who will work with them in camp and in the yearlong daily Focus program. During the Focus camp, freshmen will get their student ID cards and class schedules, find their lockers, pick up textbooks, meet teachers and upperclassmen, and have fun with other members of the Class of 2019.
During Freshman Focus Orientation Camp, students will complete the Scholastic Reading Inventory. All students need to take this assessment, and to help reduce classroom interruptions, we plan to assess approximately one third of the freshman class at the end of Focus Camp each day, according to this division of last names:
Monday 12:00 – 1:00 p.m. Last names A –G
Tuesday 12:10 – 1:10 p.m. Last names H –N
Wednesday 12:00 – 1:00 p.m. Last names O –Z