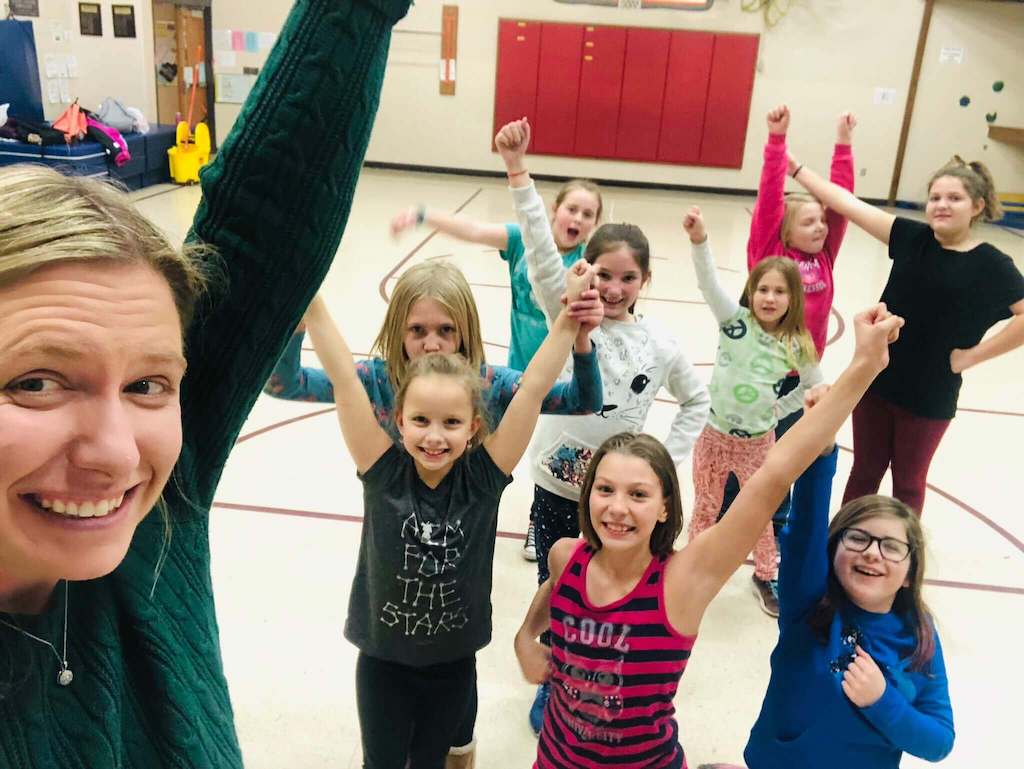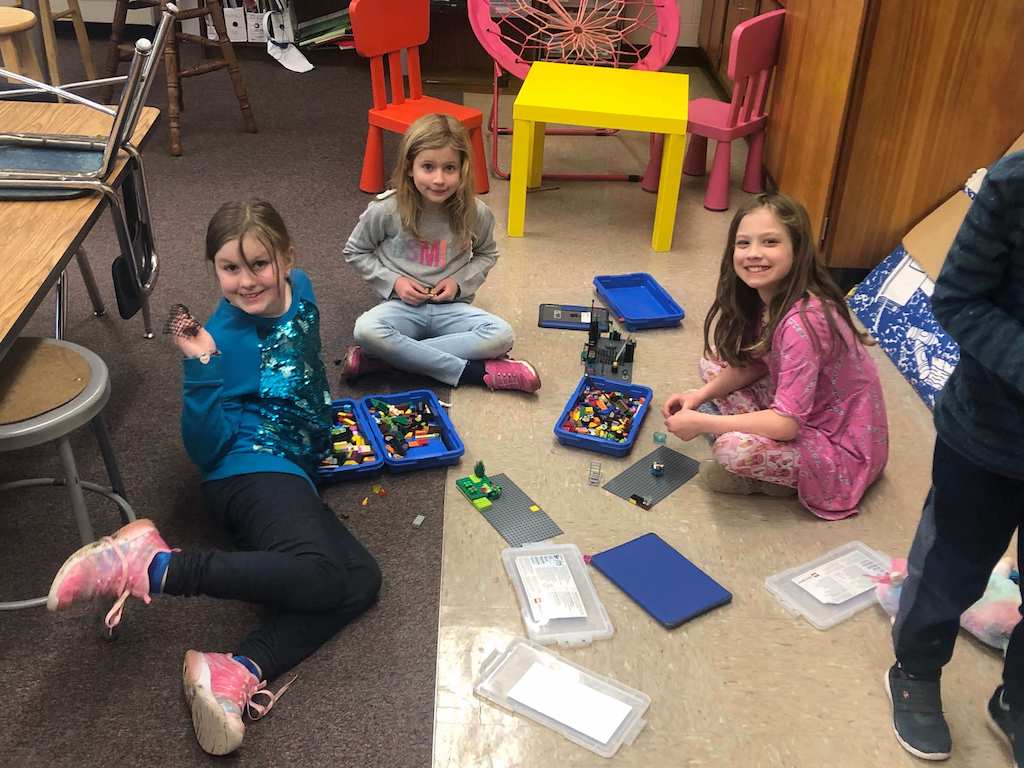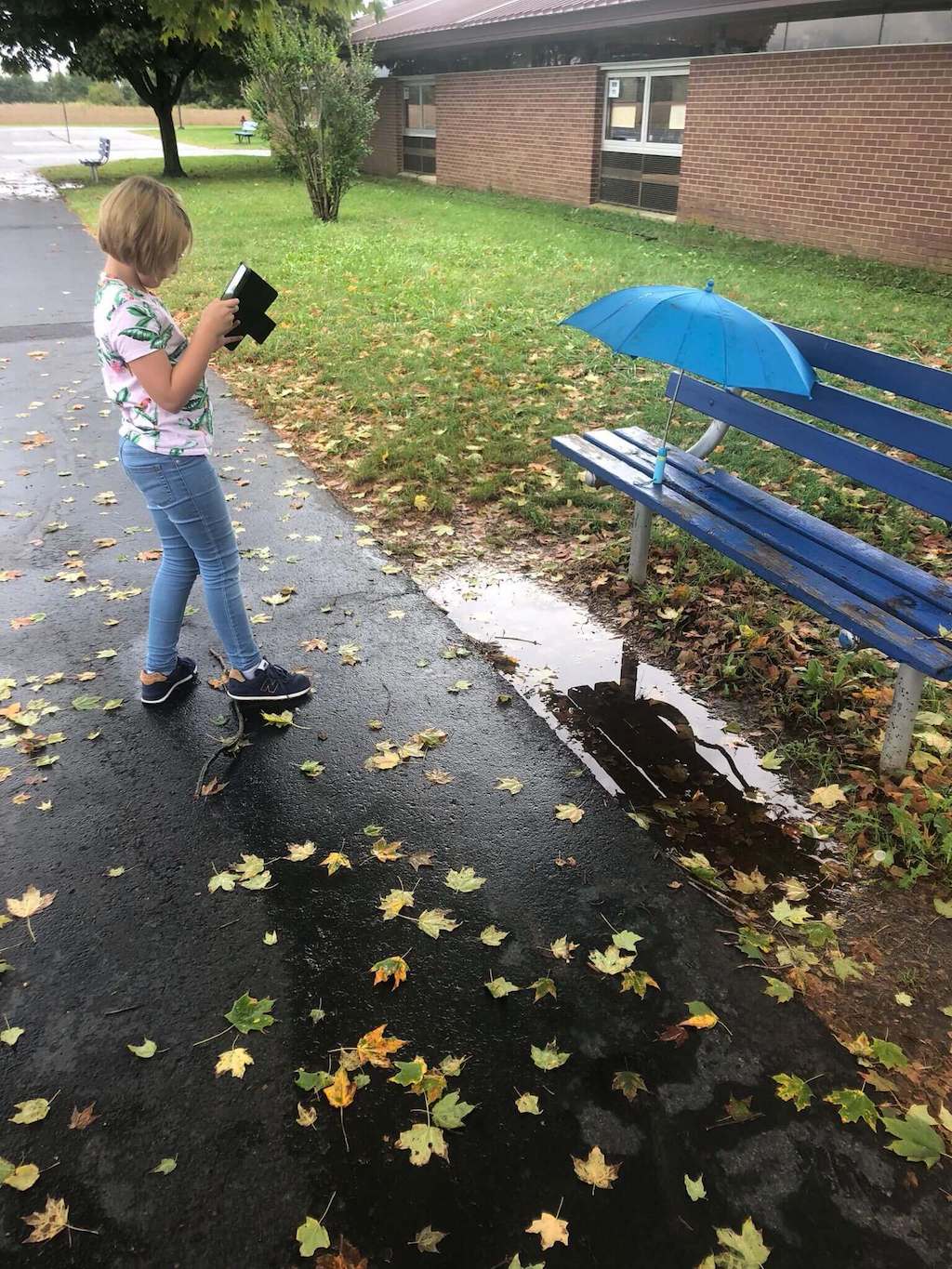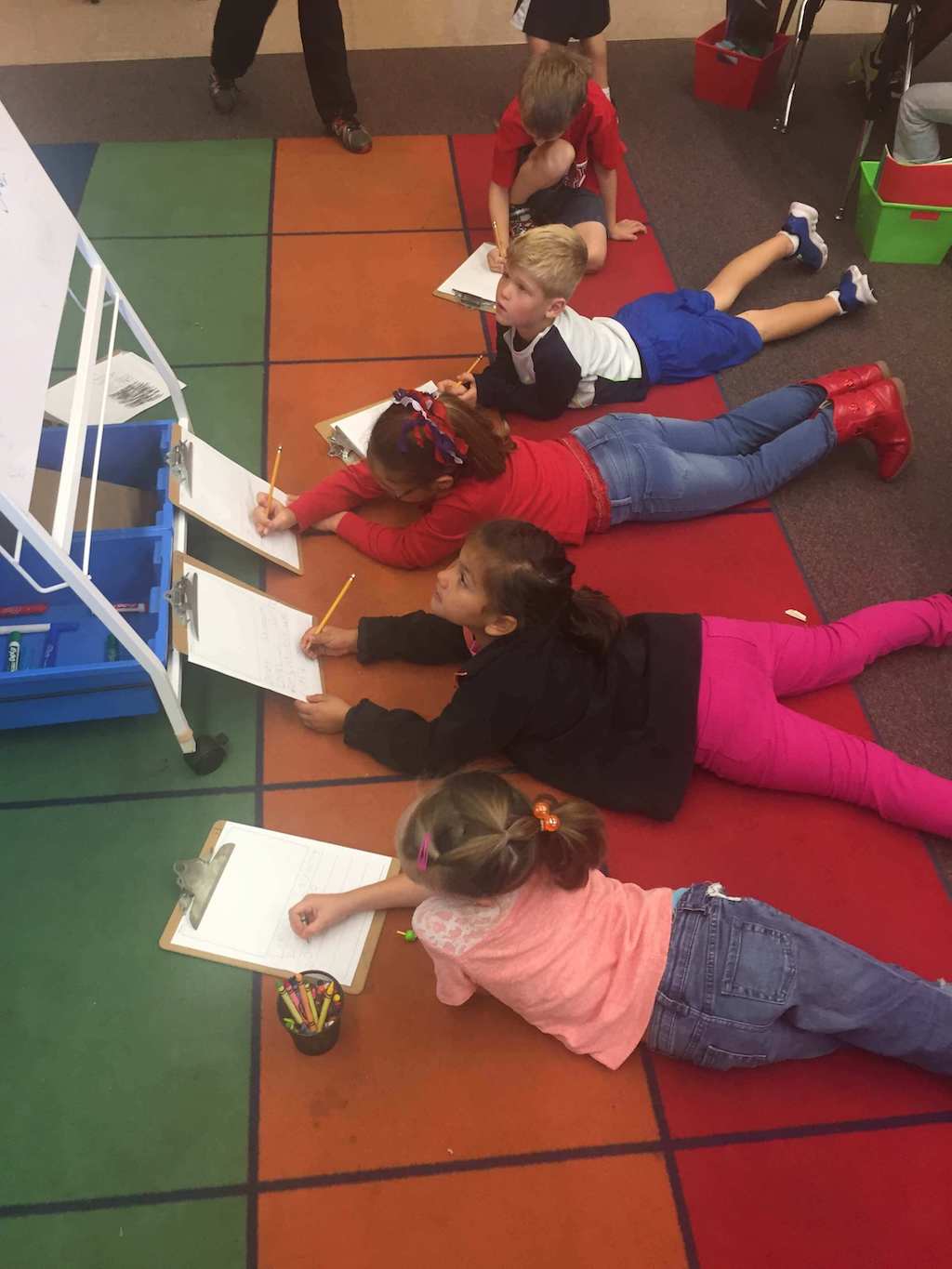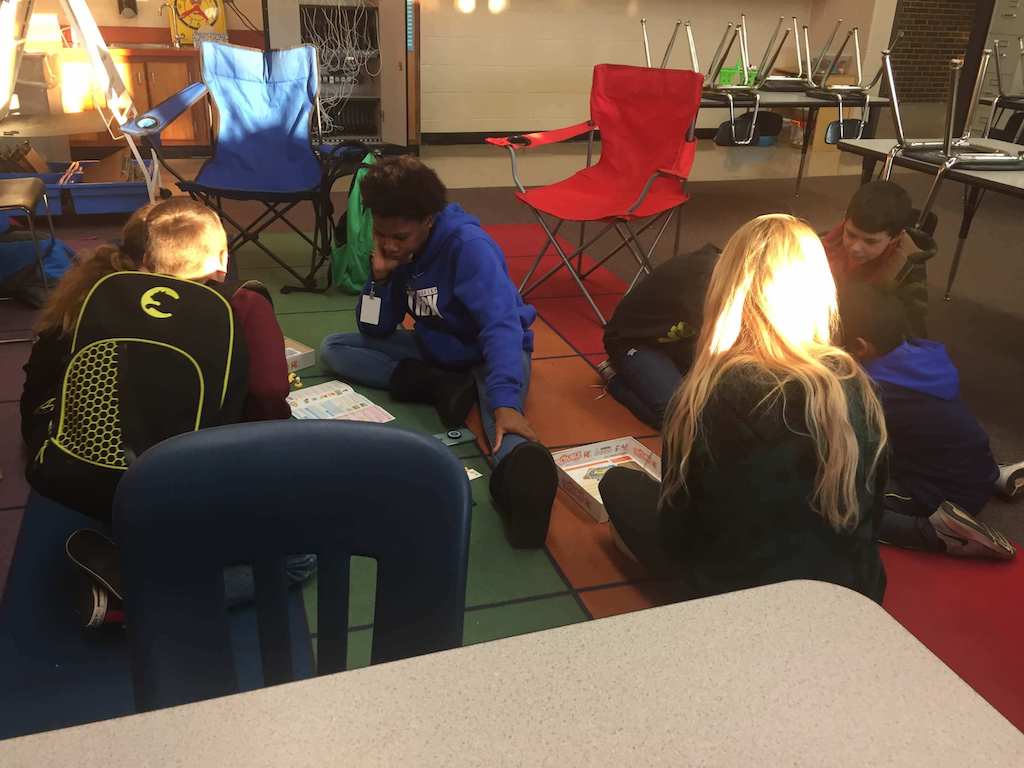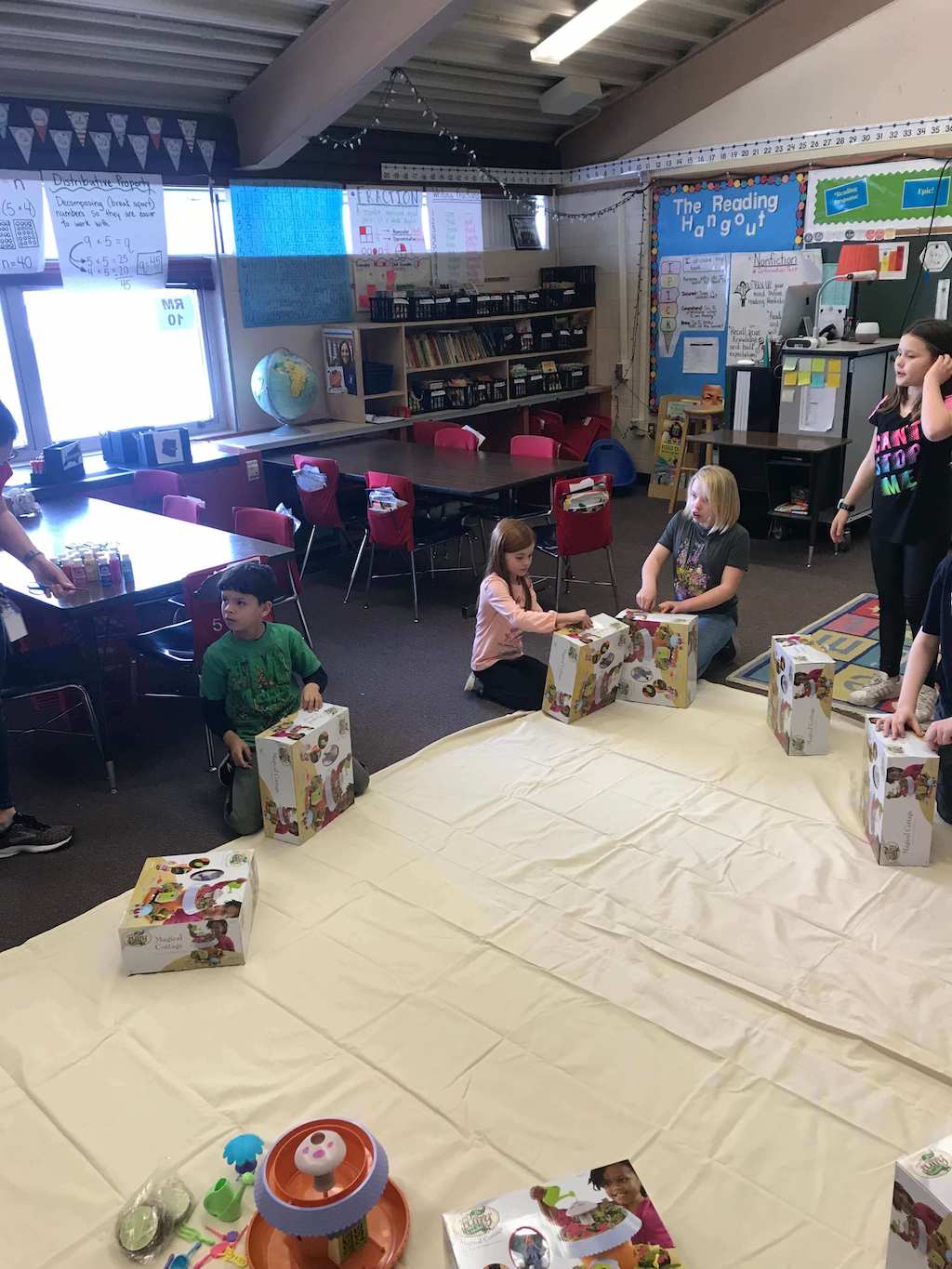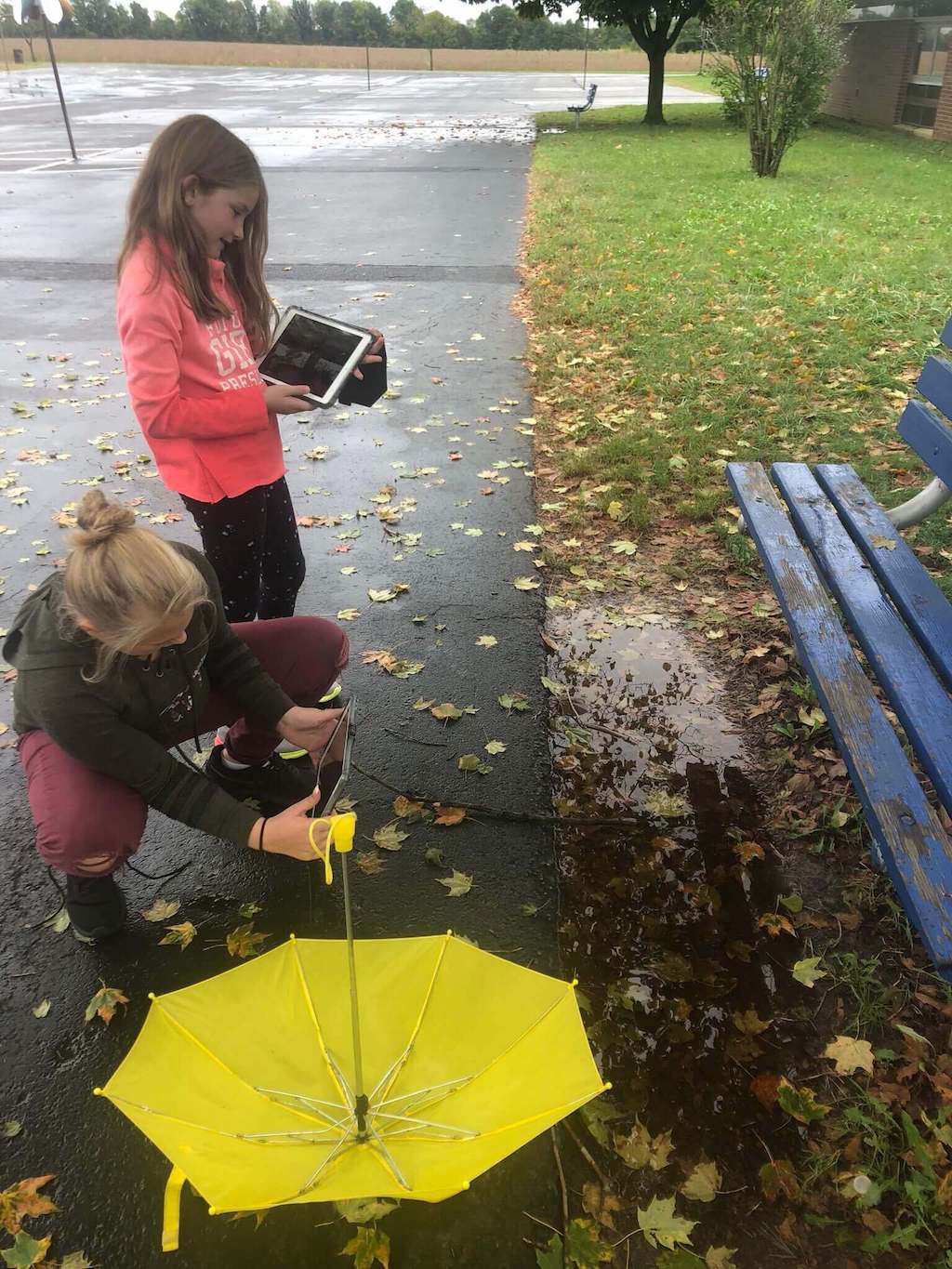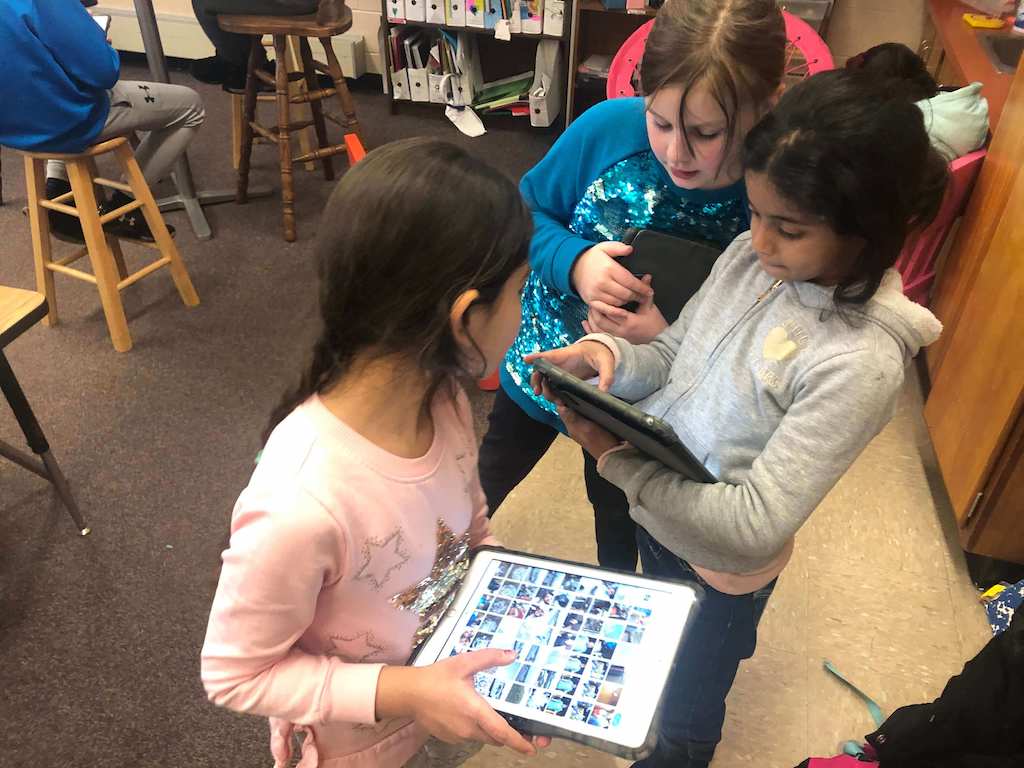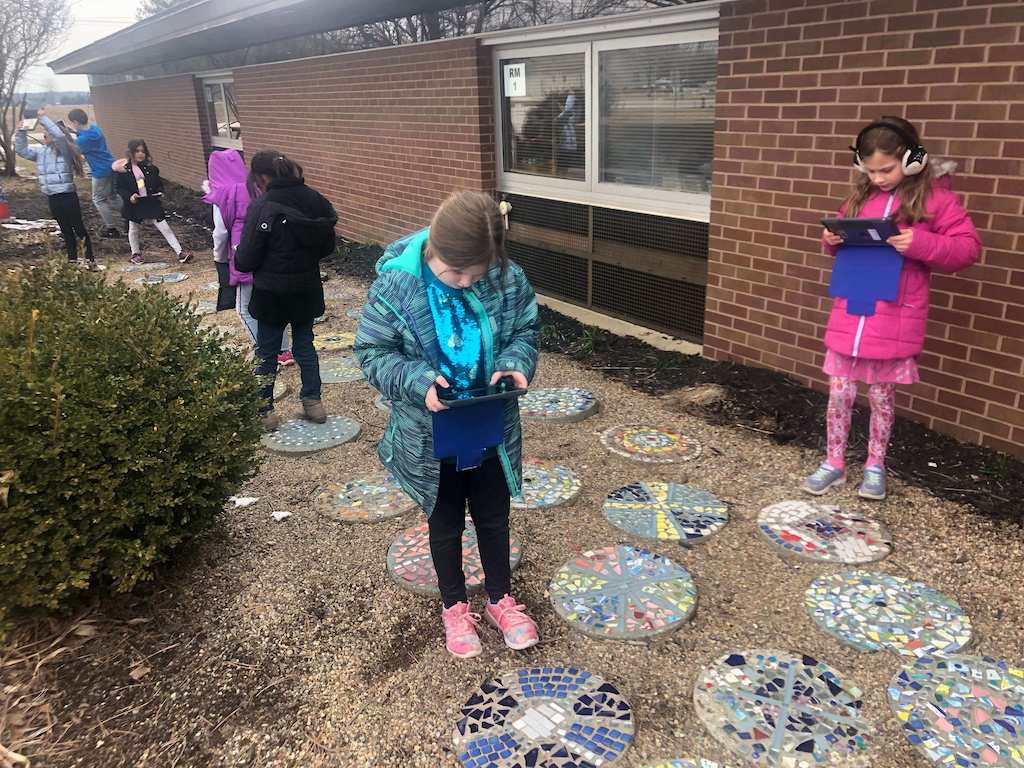 Curious Cubs – Session C
Course Catalog: https://docs.google.com/document/d/1mlQdZNb3UXGgqabp8vRUiqFj1hG4e2lLe5TVTndT0-w
Class Schedule: https://docs.google.com/document/d/1yLMx9Pe87rcCkaBnLlmCoI6XOmE6rZzlQlsbSVcgyys/edit
Session C enrollment forms and waitlist notifications have been sent home with students.  The last day for session B is Thursday, February 20th.  Session C begins Monday, February 24th!
Program Information:
Every student enrolled at Hilliard Brown Elementary has the opportunity to participate in our after school programming called "Curious Cubs". Students are able to choose the youth development class of their choice. Currently, students are assigned to classes on a first come, first serve basis during the registration process. Students continue to be offered many unique opportunities during the Curious Cubs after school time, including:
Yoga, Creating Commercials, Kickball, Team Building, Flag Football, Drama Class, STEM Fun, Soccer, Outdoor Adventure, Graphic Novel Book Clubs, Loom Knitting, Painting Club, Gaming, Science Experiments, Unicycle & Juggling, First Lego League, Computer Programming, Coding, Clay Creations, Choir, Photography, Board Games, Arts & Crafts, Lego Coding, Robotics, Spanish, Making Music Videos, and Sign Language.
Classes begin immediately after school and continue until 4:30. Parents are responsible for prompt student pick-up at 4:30 unless a student is enrolled in SACC.